Patti Lupone
Patti LuPone deserves a Tony Award for best comeback.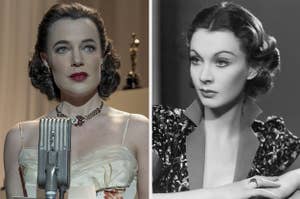 Ryan always does his research.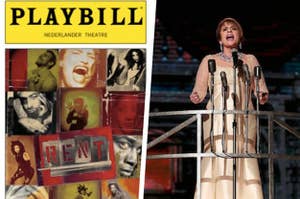 We love a strong female lead.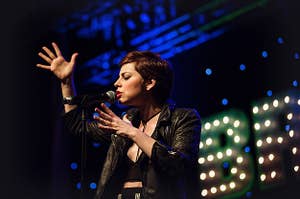 BroadwayCon is Comic Con for Broadway lovers. It was basically musical theater nerd heaven in the middle of this past weekend's blizzard in New York.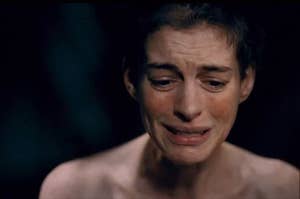 There's a pain goes on and on.
Like the boss that she is.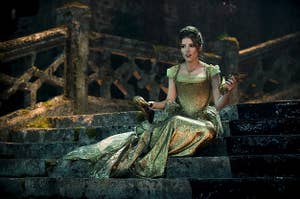 To celebrate the 85th birthday of the iconic composer, BuzzFeed News asked Barbra Streisand, Patti LuPone, Liza Minnelli, and other theater legends to reflect on Sondheim's legacy.
Thinking of the right words to say to your sweetheart? Forget Taylor Swift and take notes from the man behind the most romantic music around.