Pandemic Life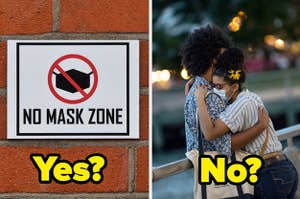 Let's see how your mask etiquette lines up with everyone else's.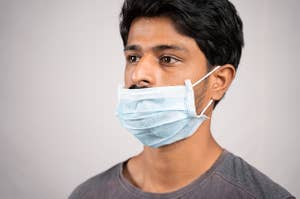 It's going to be a bummer having to worry about what my face looks like again.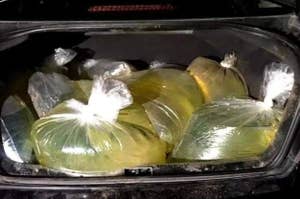 In case you didn't know, you shouldn't be putting gasoline in plastic bags.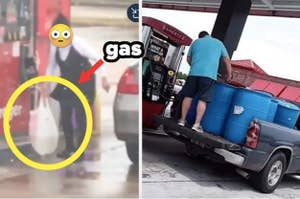 Reminds me of the good old days of toilet paper hoarding.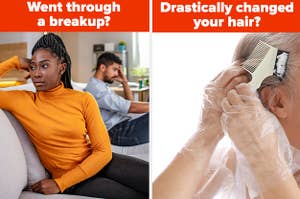 Did you a) get into a quarantine relationship, b) break up, c) dye your hair a weird color, or d) all of the above?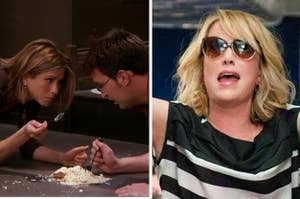 "Sitting in a doctor's office waiting room when you're sick."
We present to you, the Coronavirus Hall of Shame.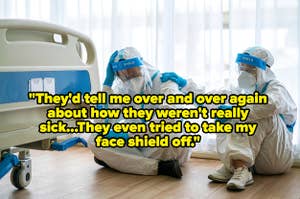 What will it take for people to believe science?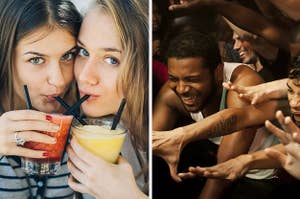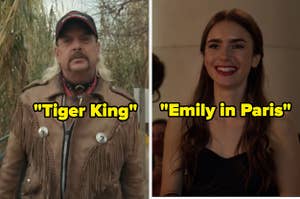 These TV shows are how I spent 90% of my quarantine.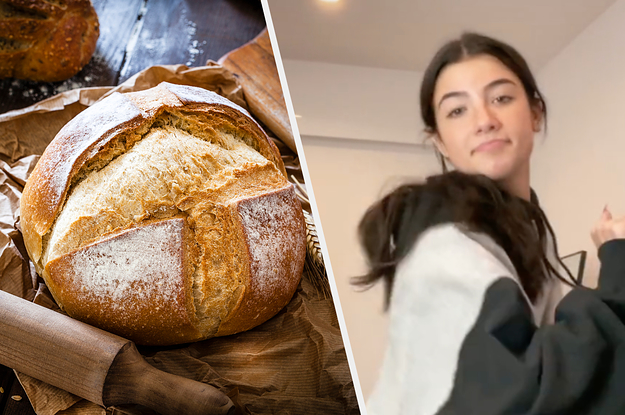 We all made whipped coffee at some point right?