Old Spice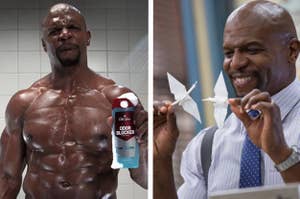 The men, the myths, the legends. Which one are you?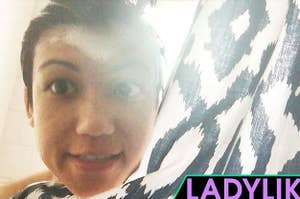 "I smell like a metal pole."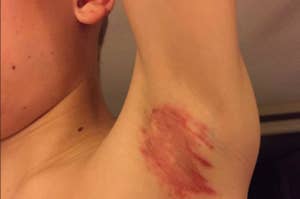 Now, a class-action lawsuit has been filed against Procter & Gamble over the claims.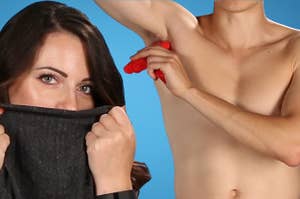 I want to be in this person's armpit.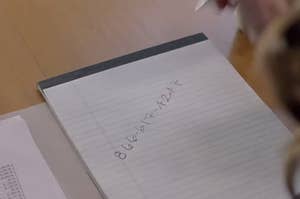 Definitely the best easter egg ever.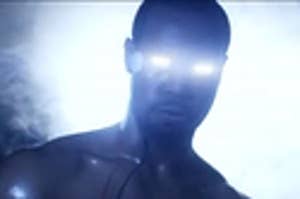 In this fan trailer, Isaiah makes Luke Cage wish he was this suave.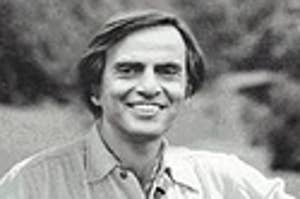 Look up, now down. Those diamonds are now stars. Can Old Spice make this gif a reality?