Odell Beckham Jr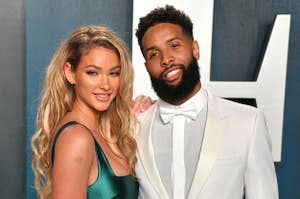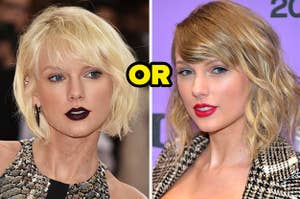 "Blondes✍️have✍️more✍️fun✍️." —Clearly all of these celebs at some point
"I have never, ever, in my life heard this one."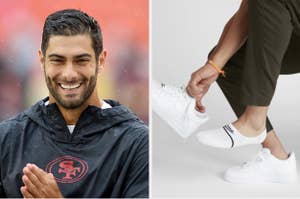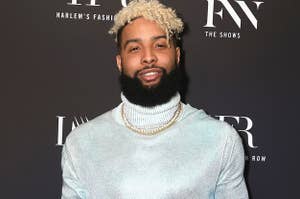 It's getting hot in here.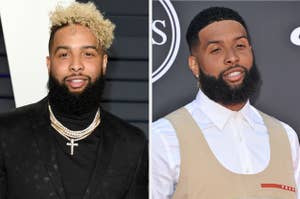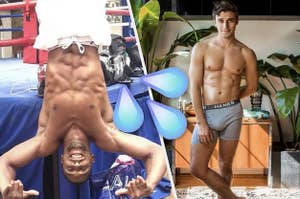 Actually, I like being trapped here.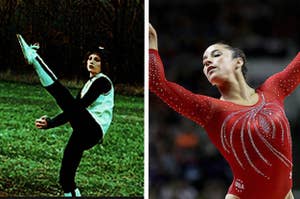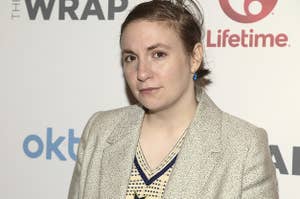 "The fact is I don't know about his state of mind (I don't know a lot of things) and I shouldn't have acted like I did," Dunham said on Instagram.
The New York Giants wide receiver appeared to target a Panthers defender with a head-to-head hit Sunday.