Nihilism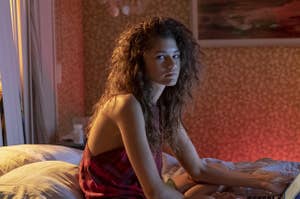 This summer I confronted an unsettling question: Why bother being kind to my body or saving for the future if there isn't even going to be a future?
When you stare into the abyss, the glassy, neon-coloured eyes of a bear in a tutu stare back. "I'm gonna make as much money as I can, and spend it on money."