Modeling Secrets
"I love seeing campaigns which truly embody the idea of diversity. Not tokenism, I mean true diversity."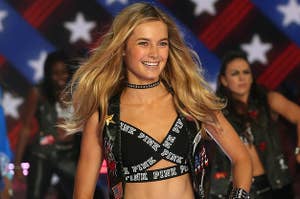 "I had been told whilst underage to just have a lot of sex to lose weight."
"Victoria's Secret, your performative allyship is a joke."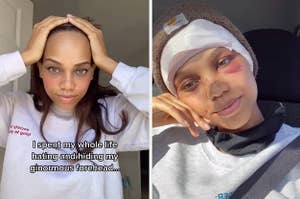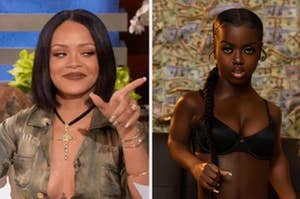 "While I may be the first little person to become a brand ambassador, I have a positive feeling that I will not be the last!"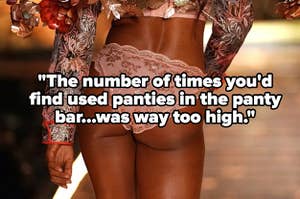 The panty bar sounds like hell on earth.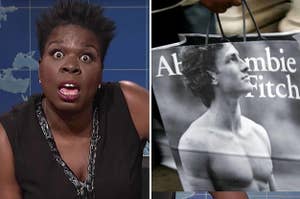 "My job was to sit in a chair at the entrance, read a magazine, and flirt with a male floor model."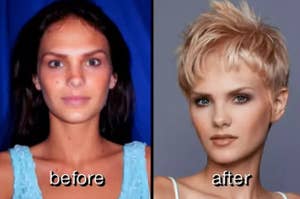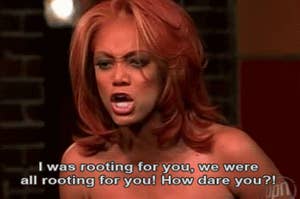 "We think it's important to evolve the marketing of Victoria's Secret — that is happening in certain respects now, and I think there will be more to come," a company executive said.