Michael Caine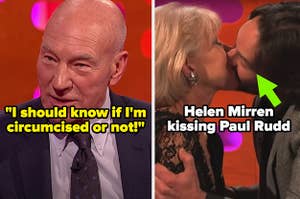 Remember when Julie Andrews talked about going topless in a film?!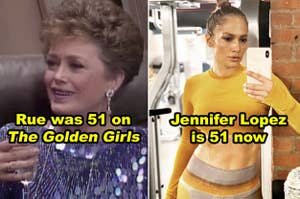 Mary-Kate and Ashley Olsen are now older than Bob Saget was when he played their father on Full House.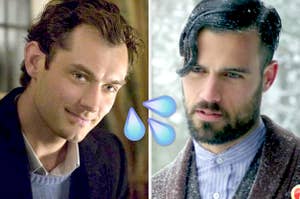 "He is the only Christmas movie actor I've ever followed on Insta."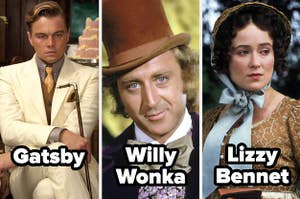 Winona Ryder, Maya Hawke, or Saoirse Ronan for Jo March?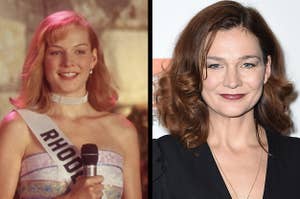 Far out, it feels like this movie only came out yesterday.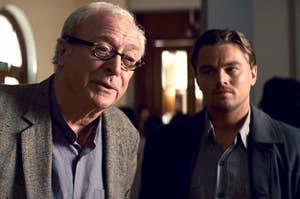 Does the goddamn top fall or not?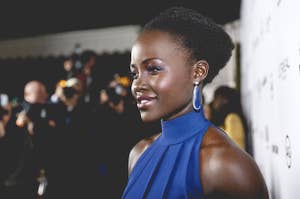 "It's vital for film, TV, and theater to be inclusive of the people who will engage in it, and who will learn to dream from it," the Academy Award-winning actor told BuzzFeed News.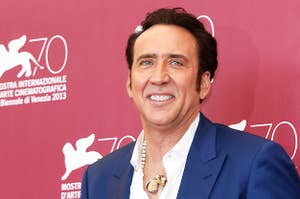 Everything you thought you knew is a lie.
Carve these words in stone. May they echo down the ages.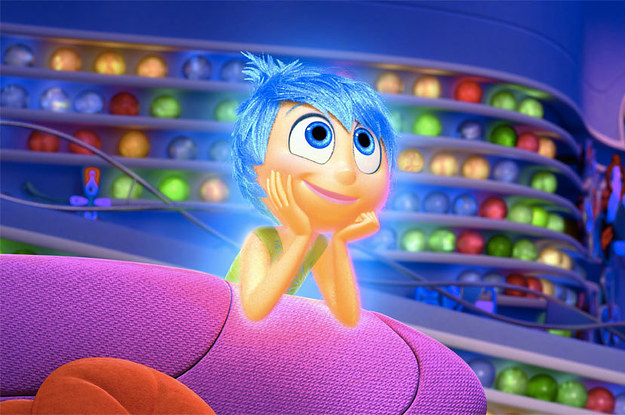 Or at least, the best ones I got the chance to see, from an elliptical drama about sleeping sickness to a stunning lesbian love story.
Lifestyles of the rich and the famous, heh? NSFW-ish.