Melissa Villasenor
I'd save Tom Holland but delete Tom Hanks, Cruise, and Hiddleston...along with all of their movies. Sorry!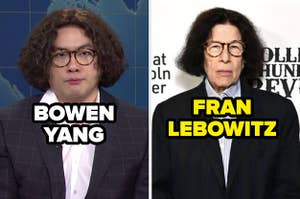 Amy Poehler's impression of Avril Lavigne will make you do a double take.
Tim Robinson was too funny for SNL.
SOOOO many celebs are banned from ever appearing on SNL again.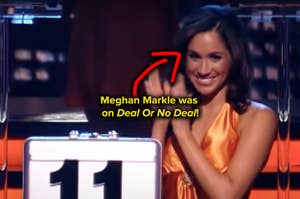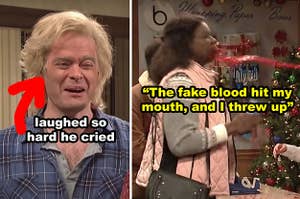 Bill Hader breaking character during sketches is just too funny.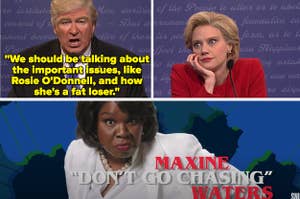 Tina Fey is the only actor who could've played Sarah Palin.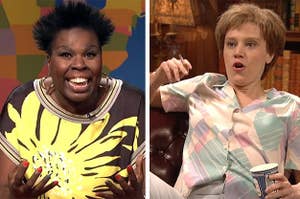 Just in time for the new season. It's been a long time coming!