Megxit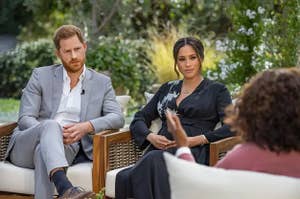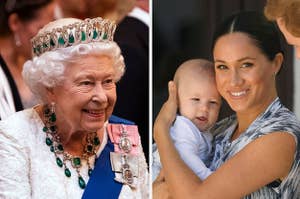 Oprah appeared on CBS's morning show and revealed what Harry told her after the interview.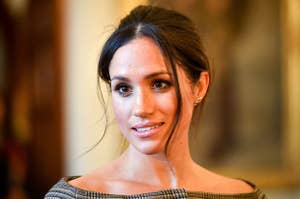 Wow. Is there anyone who DIDN'T betray Meghan?!
"Time heals all things, hopefully."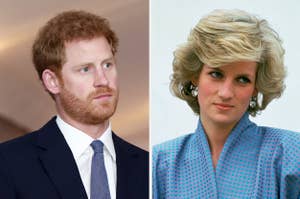 "I think she would feel very angry with how this has panned out."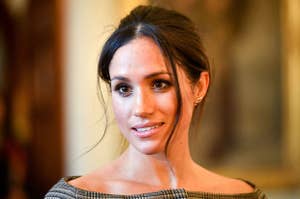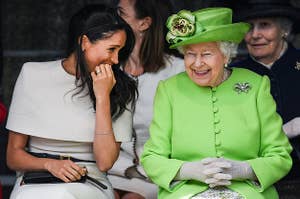 The monarchy is not in danger of collapse. But by failing to treat vicious press coverage of Meghan Markle as a serious threat, the royals are losing what she had to offer.