Meat Loaf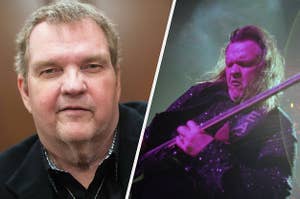 The star's beloved wife and daughters were by his side when he died on Jan. 20, 2022.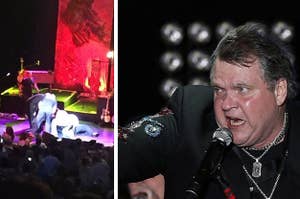 Update: A spokesperson said the singer had collapsed due to "severe dehydration", and was now responsive and recovering well.
Campaigning for Mitt Romney in Ohio, the '80s power ballad star explains his foreign policy views.