Matthew Koma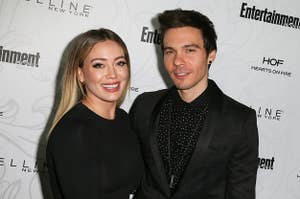 And the Cutest Celebrity Couple Award goes to...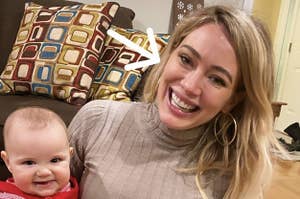 "Cuz you know, 2020 and all."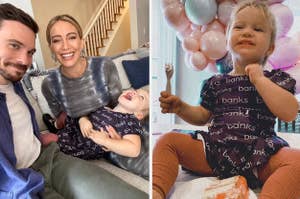 "Two amazing years with your smile and your bright eyes."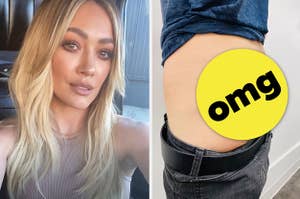 "Good luck winning a fight with your wife when her name's tattooed on your butt cheek."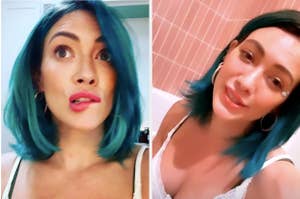 A classic quarantine move.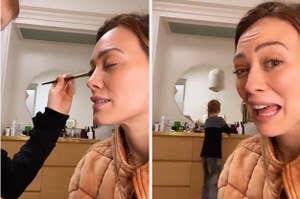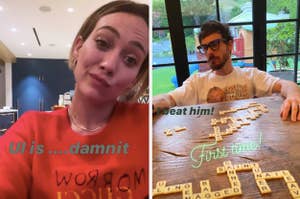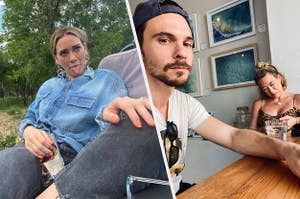 "These are all photo shopped."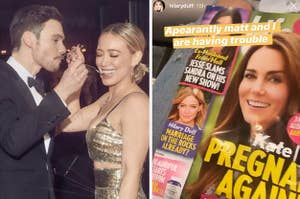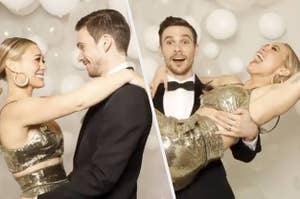 I'm not crying, I just have nostalgia in my eye.
Mandy Moore was there and her musician husband performed.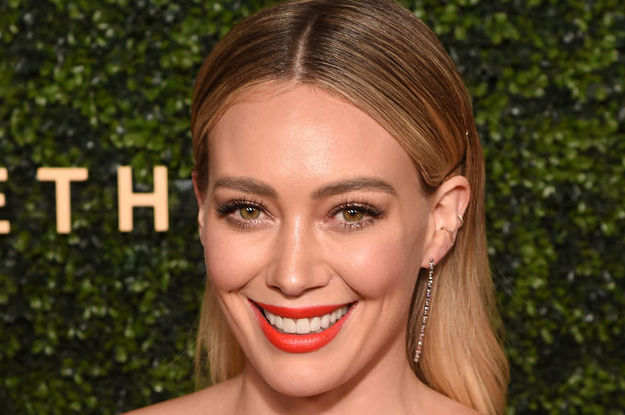 "In a world where women are getting all these rights, this doesn't seem right to me at all."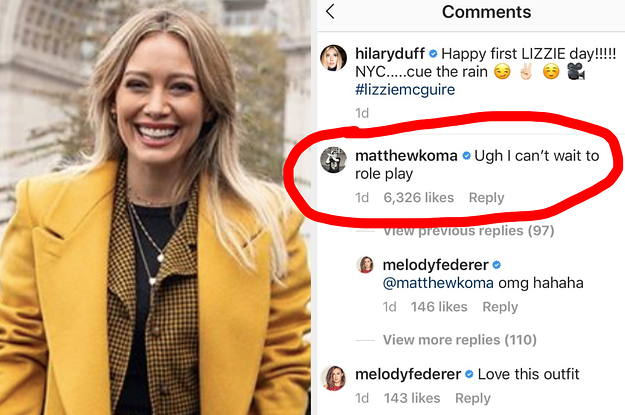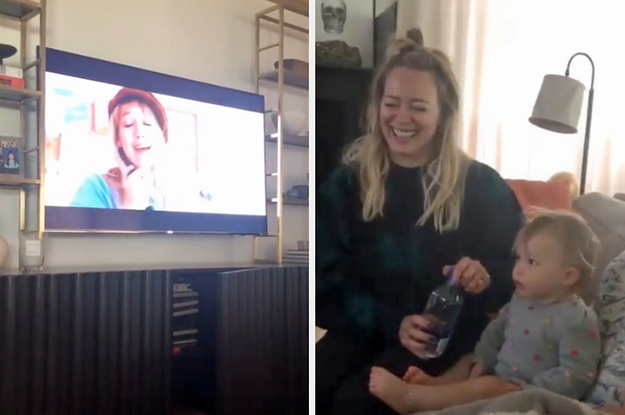 This is what dreams are made of.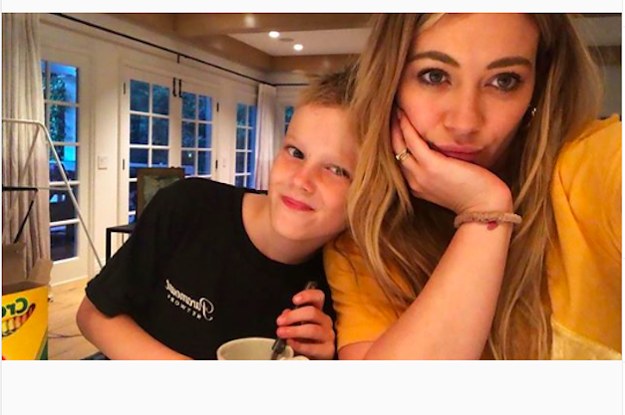 "It was a little isolating in the beginning because I didn't have any friends that had babies yet."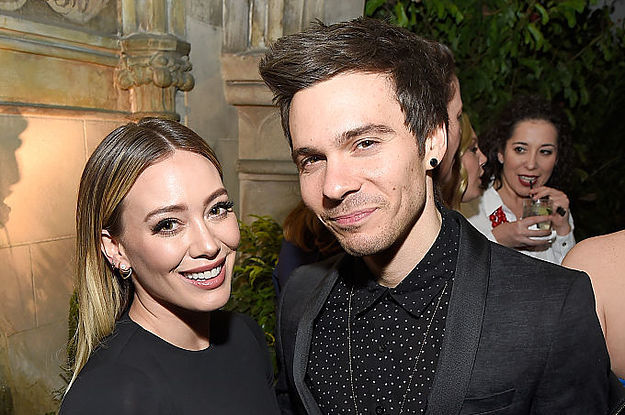 This is what dreams are made of.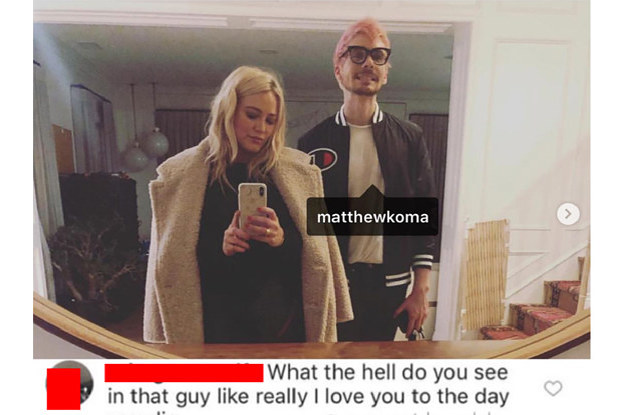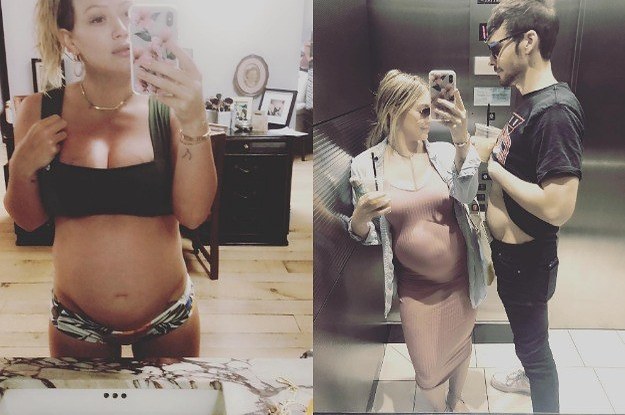 Mommy Duff is ready to meet you.