Margaret Qualley
I could literally not be any more jealous.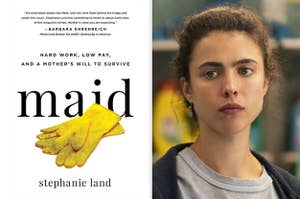 Alex's real story is so much more than what we see onscreen.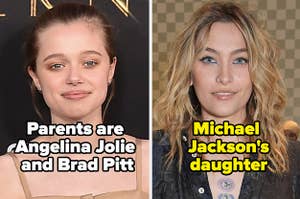 They're also all cooler than I'll ever be.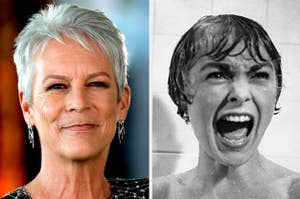 Yes, Arizona from Grey's Anatomy is Steven Spielberg's stepdaughter.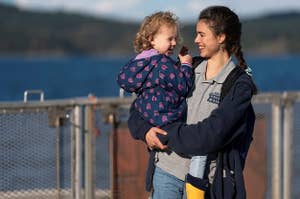 Consider this Margaret Qualley's Emmy campaign.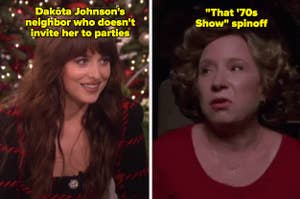 This week in pop culture news: spinoffs on spinoffs on spinoffs.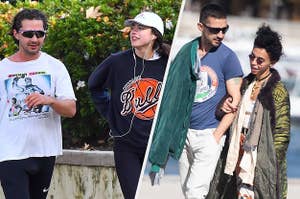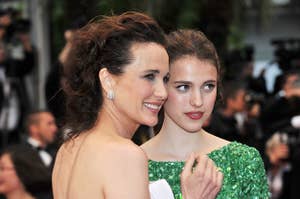 The mother and daughter have never starred onscreen together until now.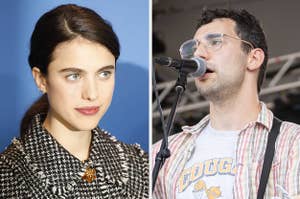 The Once Upon a Time in Hollywood actor and Bleachers super-producer were seen getting cuddly in NYC.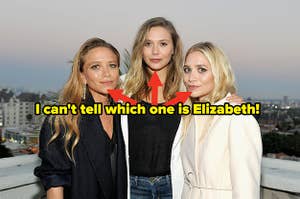 They said, "You can copy my answers, just change it a little."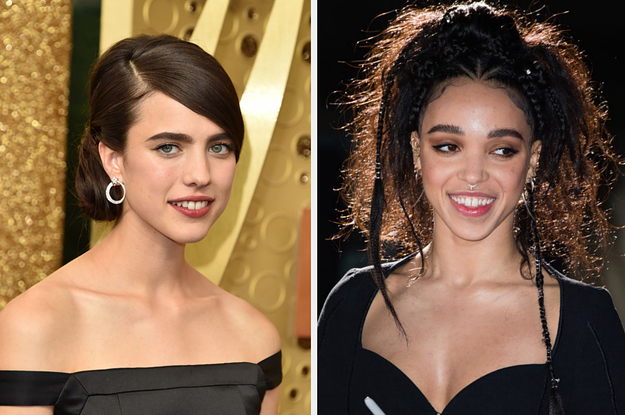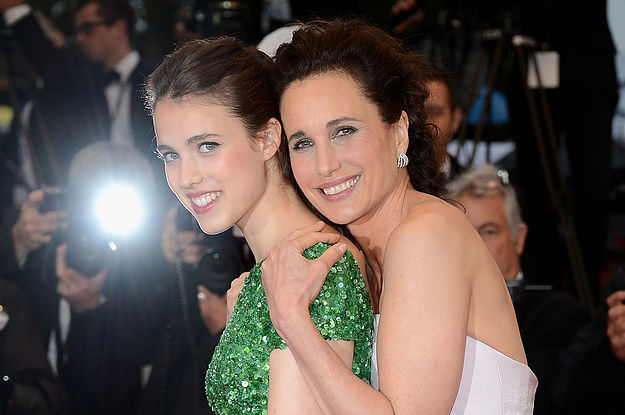 "My daughters kept telling me I looked badass."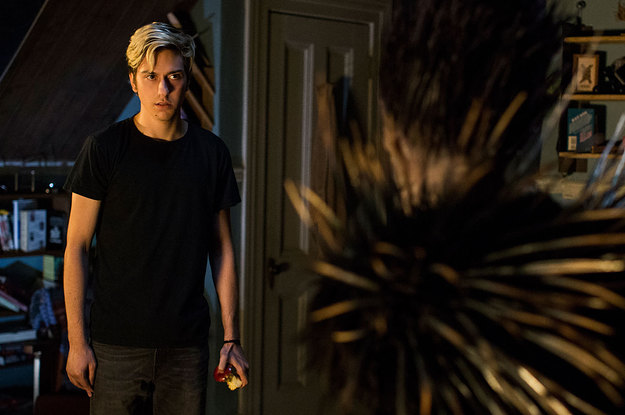 Hey, it's still better than Ghost in the Shell.