Lucien Laviscount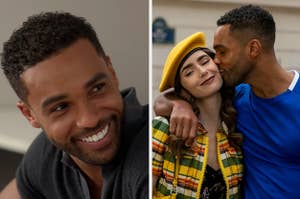 El medidor cute está por las nubes.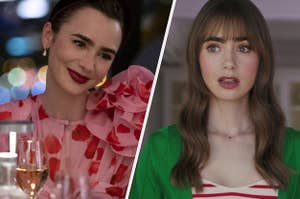 Let the love triangle continue...
"That's not fair because she has kept so many secrets of theirs!"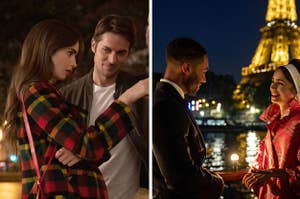 Hey, whatever gets us more screen time with Alfie (Lucien Laviscount), I'm positively here for.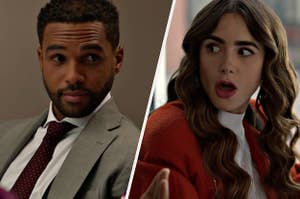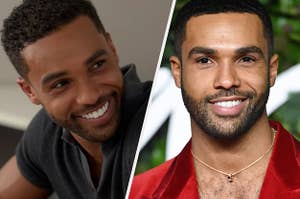 The swoon meter is off the charts.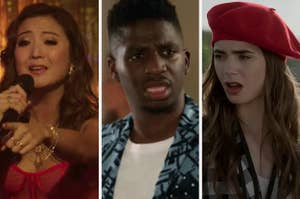 What fresh hell is this post?