Lucas Bravo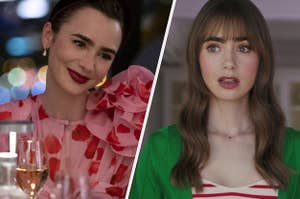 Let the love triangle continue...
"That's not fair because she has kept so many secrets of theirs!"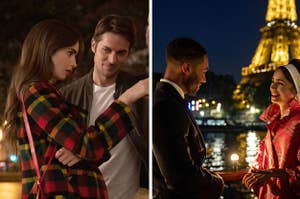 Hey, whatever gets us more screen time with Alfie (Lucien Laviscount), I'm positively here for.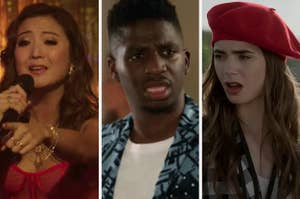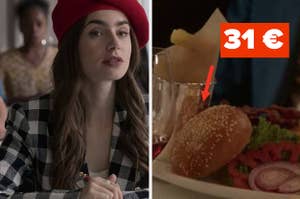 *wartet geduldig auf die zweite Staffel*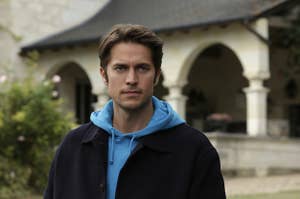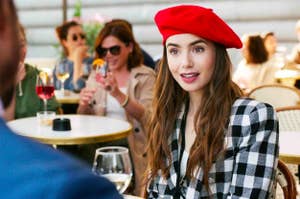 "I think they're right in a way. We're portraying clichés and we're portraying one single vision of Paris."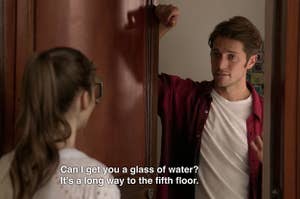 He can live under me any time.