Lists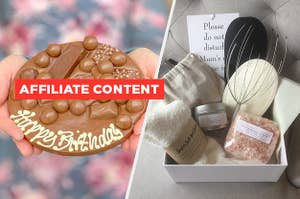 There really is something for everyone in here!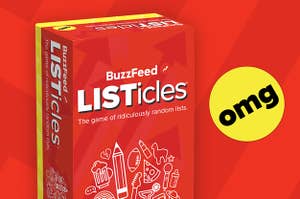 Get your hands on two amazing new party games designed by BuzzFeed's longtime editors in collaboration with experts at Buffalo Games.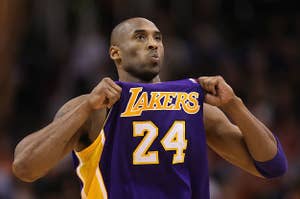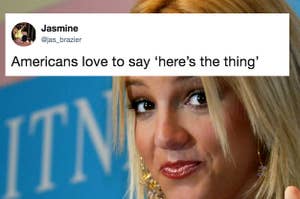 The funny thing is they're right.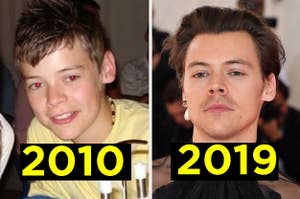 The Justin Bieber picture really gets me TBH.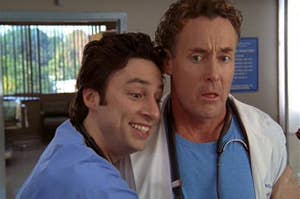 Don't let the huggers grind you down.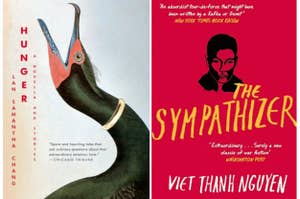 To celebrate Hollywood's first all-Asian cast in 25 years, here's a list of some of my favorite books by Asian and Asian American authors.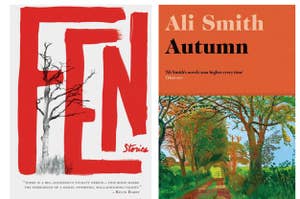 Some eye-opening, radical, and unputdownable books about gender, bodies, and identity.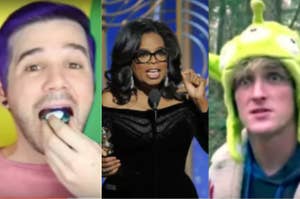 Well that escalated quickly.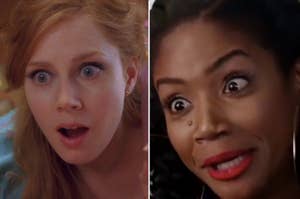 Get ready for lots of good music and female empowerment!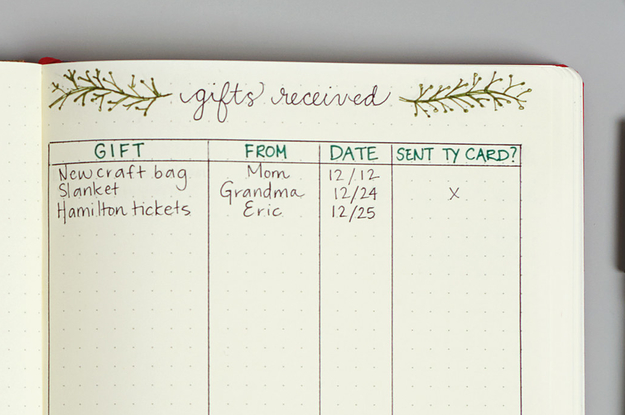 Start keeping lists of all the things that it'll be fun to look back on at the end of the year!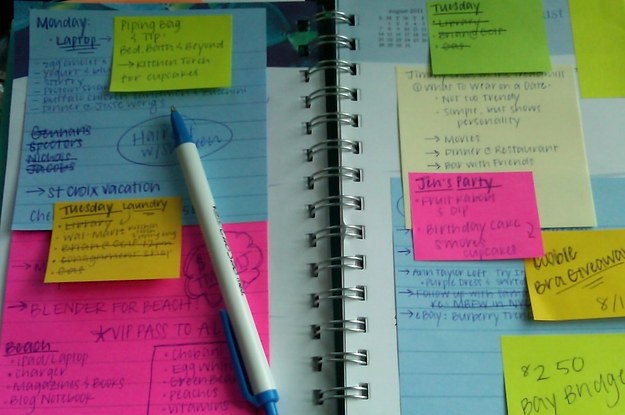 First, you make a list. Then, you exist.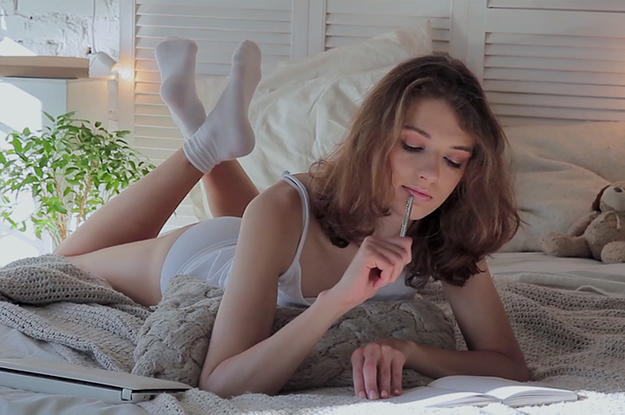 These changes may seem obvious but are highly underrated.
I'd like to speak to the person who's in charge of *vague hand gesture* all of this.
Instagram isn't just for useless, stupid pictures of your food or feet at the beach.

Try not to judge me too much on this, but these were, legitimately, my favorite things that happened on the Internet this year.