Lily Rose Depp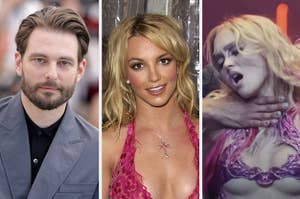 Last year, Britney met with Sam Levinson and The Weeknd, bolstering theories that she might be involved in the HBO show, which centers around a troubled pop star.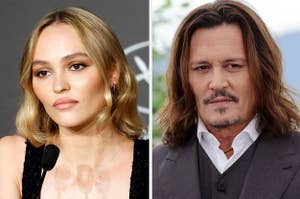 It's been a busy week for the Depp family.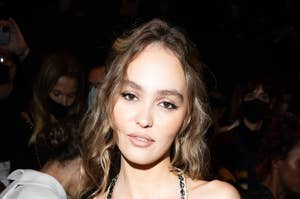 Nothing like good old social media to make things official <3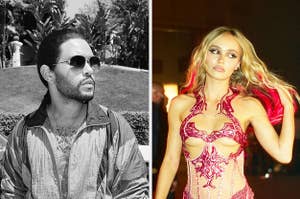 The upcoming series has reportedly been plagued by creative problems that turned it into a "shitshow" and "torture porn."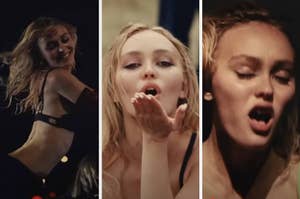 Sam Levinson's vision for The Idol has been described as "any rape fantasy that any toxic man would have."
The magazine's story detailed claims of a tumultuous creative process and questionable rewrites on the set of HBO's The Idol.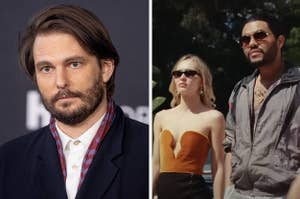 Their statement follows Rolling Stone's report that the show, which was co-created by the Weeknd and Euphoria's Sam Levinson, was "torture porn."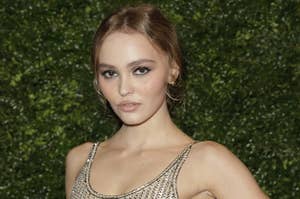 "I feel like my parents did the best job that they possibly could at giving me the most 'normal childhood' that they could."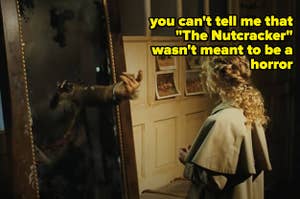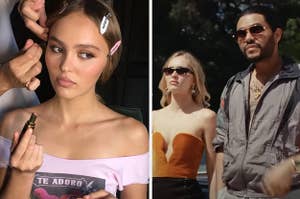 "This is the problem with rich people born into privilege. They have literally no perspective on what the average person has to do to just get the resources and opportunities they were born with."
"If somebody's mom or dad is a doctor, and then the kid becomes a doctor, you're not going to be like, 'Well, you're only a doctor because your parent is a doctor.'"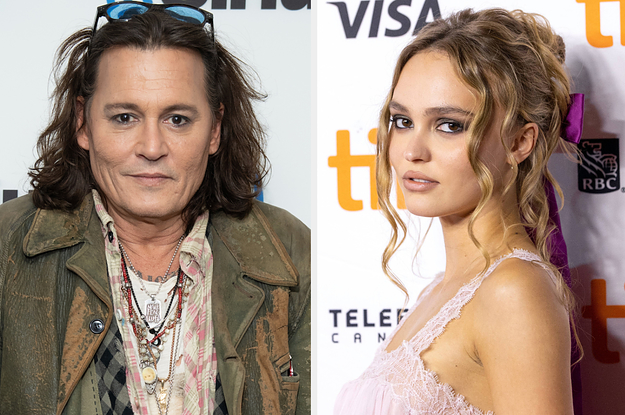 "I'm not here to answer for anybody, and I feel like for a lot of my career, people have really wanted to define me by the men in my life."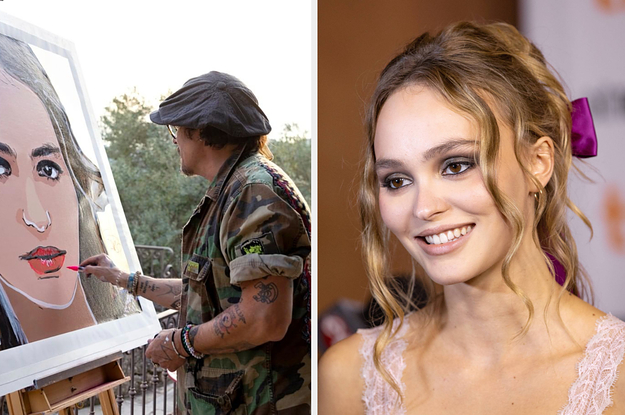 The actor has created artwork of people he knows that is described as being "an intimate reflection of their character in Johnny's eyes; a portrayal of how they have revealed themselves to him."
This is not the first time that Johnny's supporters have been called out for problematic behavior online.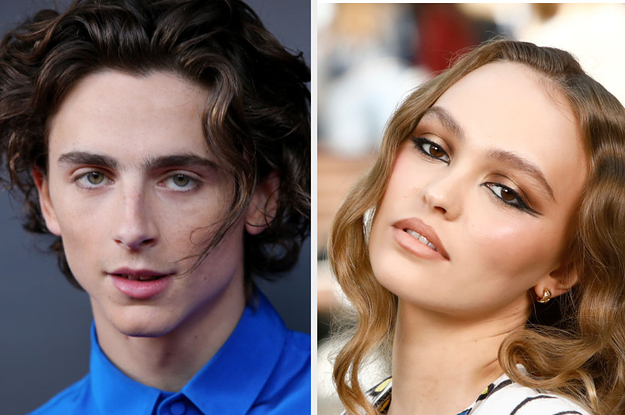 "Do you think I'd want to look like that in front of all of you?!"