Lee Daniels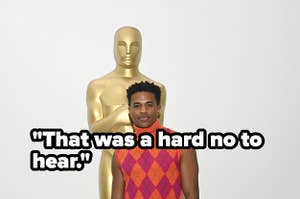 "I was thinking, I'm about to sing, I'll be the middle son..., and I didn't get it."
Get ready for a fresh perspective on the '60s.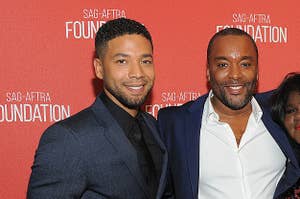 "We weren't there. I can't judge him," Daniels said when asked about the former Empire star.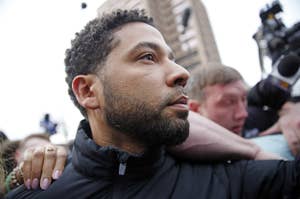 Empire's cocreator has seemingly closed the door on Smollett forever.
The producers issued a statement on Friday, one day after Smollett was arrested for filing a false police report.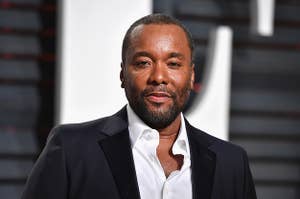 "I built this fucking table," said the Empire creator on AM to DM.
"As a matter of social justice and industry self-interest, it is imperative that stories told on television reflect the diversity of audiences."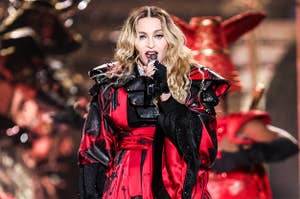 Madonna refuted rumors and tabloid reports in a court declaration Thursday, saying ex-husband Sean Penn never hit her.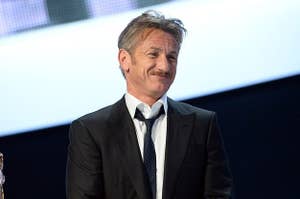 The actor filed a $10 million defamation lawsuit on Monday in New York.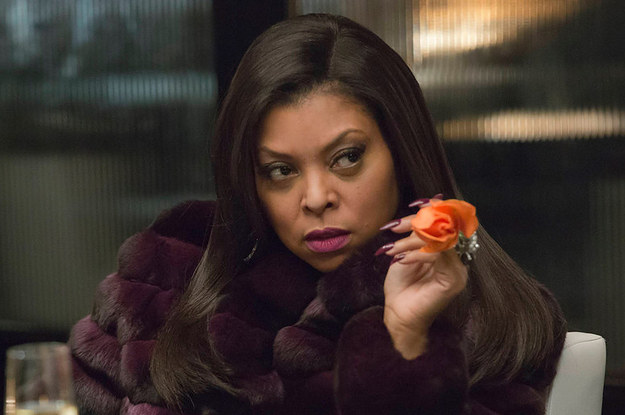 "There's so much ripe story that we've talked about already — about Cookie's family, what makes her her."
Co-creator Lee Daniels just announced that the actor and singer will appear on the hit Fox series.
Creators Lee Daniels and Danny Strong and showrunner Ilene Chaiken talked to BuzzFeed News about being at the helm of network TV's biggest success story in years, how they made it happen, and their hopes for Season 2 (Oprah Winfrey, Denzel Washington, and Spike Lee, to name a few).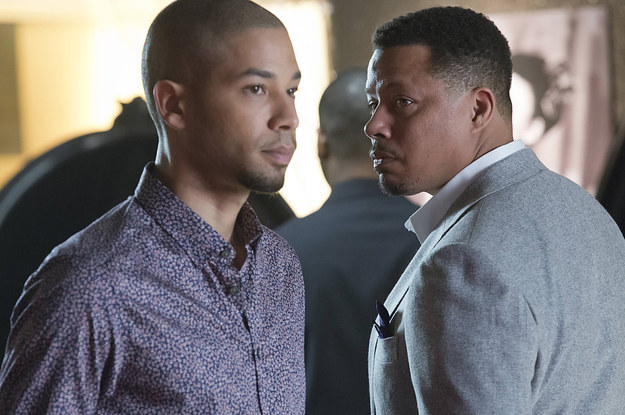 Fox's new series has broken ratings records — and it's also broken ground in terms of its portrayal of race, queerness, and women on television. But that doesn't mean it's perfect, as BuzzFeed Entertainment Senior Editor Kelley Carter, BuzzFeed LGBT Editor Saeed Jones, and BuzzFeed Staff Writer Ira Madison III discuss.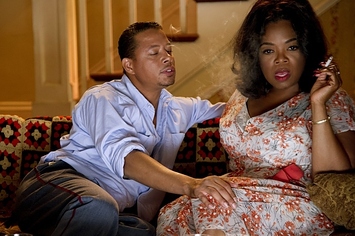 With a $25 million opening weekend, Lee Daniels' The Butler is the first big awards movie of the year. But Kick-Ass 2, Steve Jobs, and Liam Hemsworth lose, huge.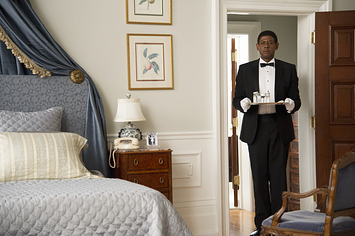 UPDATED: How Oprah, Lee Daniels, and a black-and-white silent film from 1916 landed at the center of a very public battle between Warner Bros. and The Weinstein Company.