Law Roach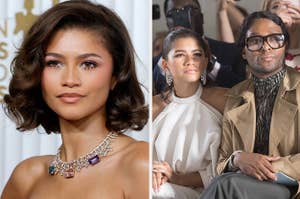 "When it happened, I said, 'Oh no, I hope people don't try to create something from this.'"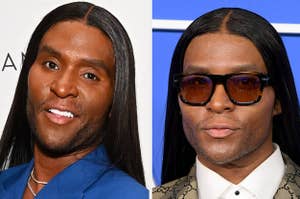 "I've always felt, even growing up, that I was put on this Earth to be adored and for me to help people and to love people."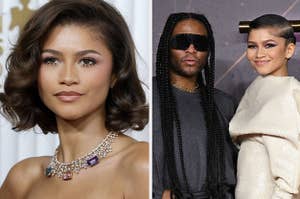 "It was tough for her… She said, 'Girl, I thought we make big decisions together?'"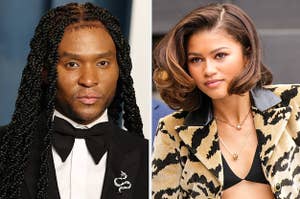 "In my mind, my seat was next to her."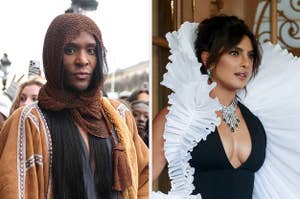 "That wasn't the real conversation. I've never had that conversation with her, ever."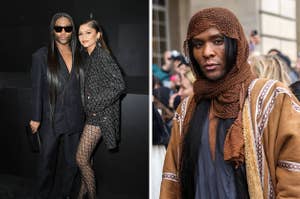 "My cup is empty," the A-list stylist wrote in an Instagram post shared Tuesday.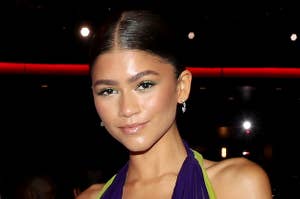 "Get you a stylist with an ARCHIVE!!!!!"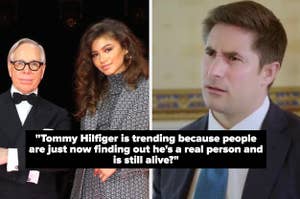 Yes, Tommy Hilfiger is an actual person that is very much alive.