Kissing Booth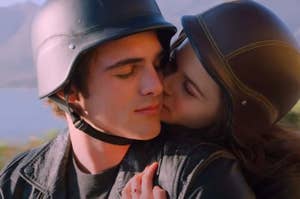 Make some room for Marco, people!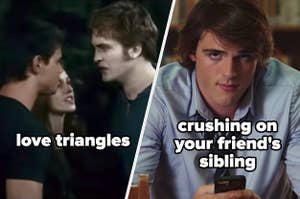 Is the whole ~enemies to lovers~ thing the best or the worst?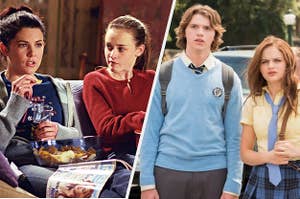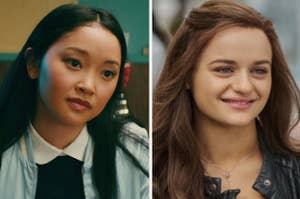 "To All the Boys" or "Kissing Booth"?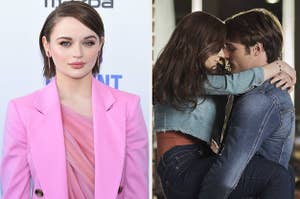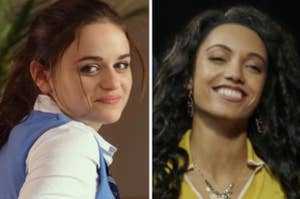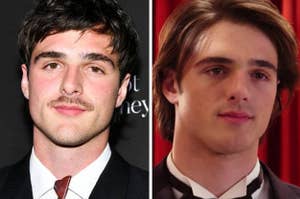 "I hated every second of it."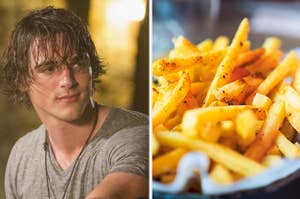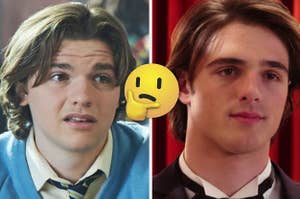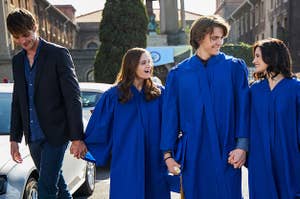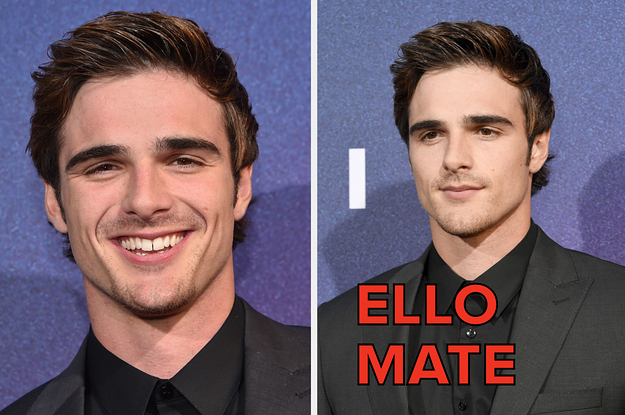 Yes, he's got an accent people!!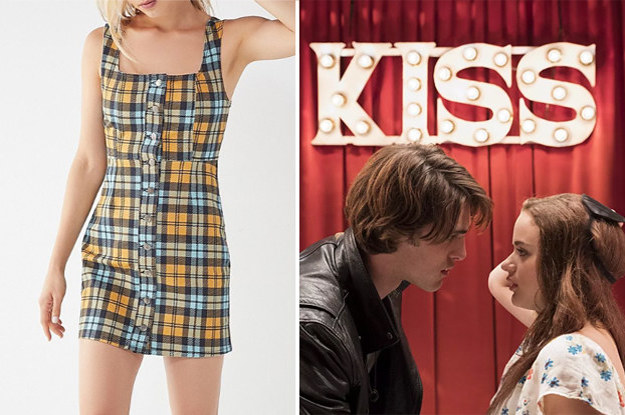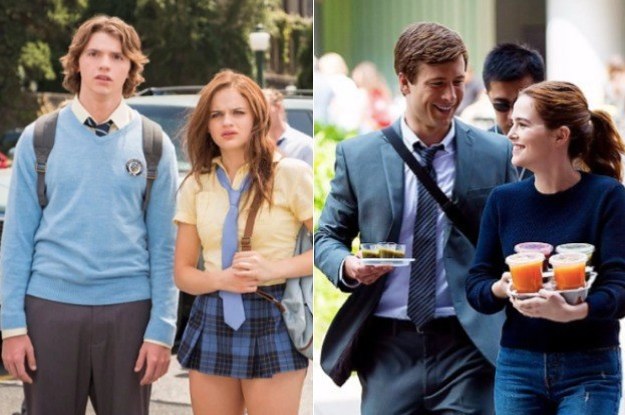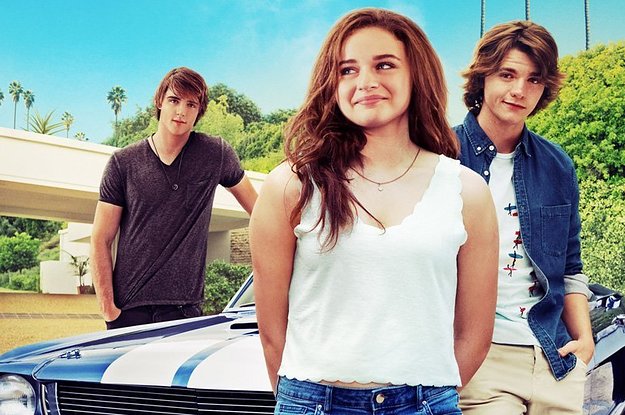 Time to get real: Is Noah Flynn sweet or absolutely terrible?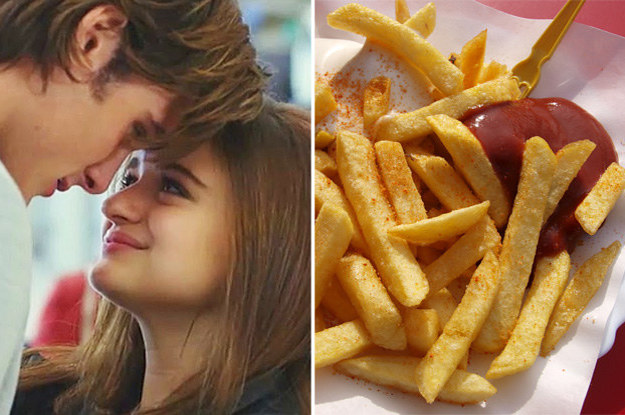 Snack opinions reveal everything...