Kimberly J Brown
"It would have been a lot to process as a kid."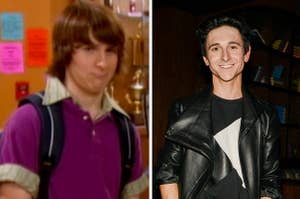 ¡¡¡Rico de Hannah Montana se suuuper diferente!!!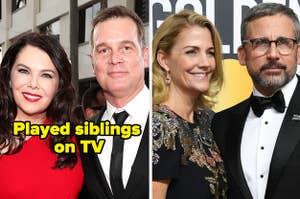 Love is in the air (and also on the screen).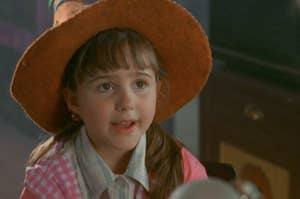 TBH, Sophie is the most powerful Cromwell.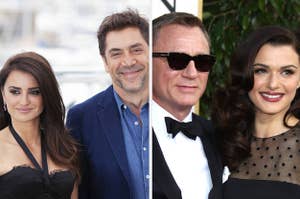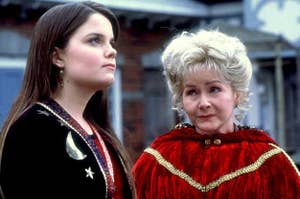 Is it even October without a Kimberly J. Brown cameo?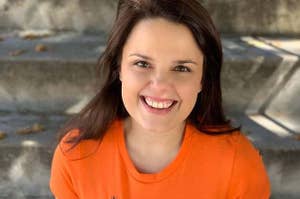 She's honestly the queen of Halloween.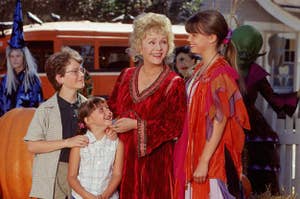 Kimberly J. Brown will always be the head witch in charge!
What type of sorcery is this?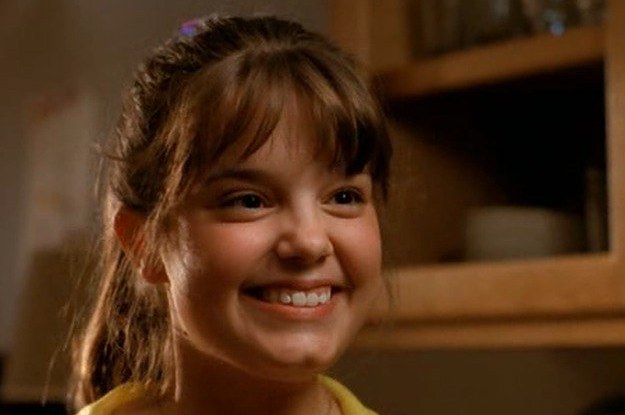 "Being normal is vastly overrated."