Kim Petras
It's getting HOT on the Grammys red carpet.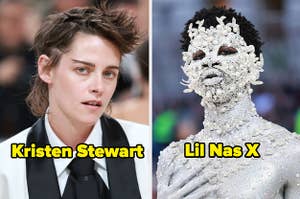 They didn't just understand the assignment, they even delivered it with extra credit.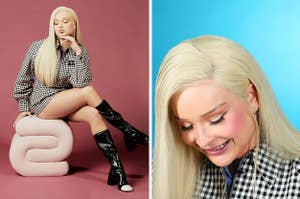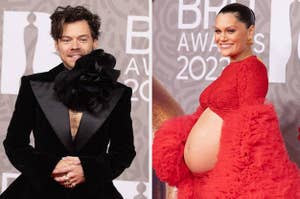 It's a lot of latex, leather, sparkles, and baby bumps.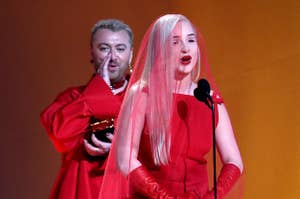 "Sam graciously wanted me to accept this award because I'm the first transgender woman to win this award."
Sam and Kim came to the show to perform "Unholy," and they turned in a truly unforgettable performance, too.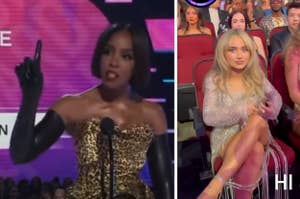 Yikes, the Kelly Rowland moment.
The songwriter has been making gay anthems for years. Now she's ready for her big label moment — on her terms.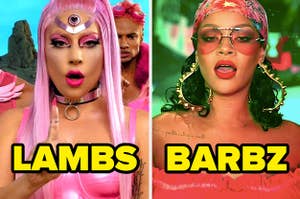 You'd think this would be easy, huh?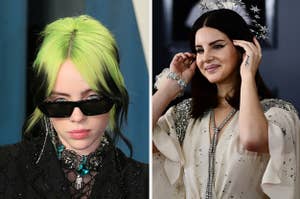 Are you a Billie, or are you more of a Lana?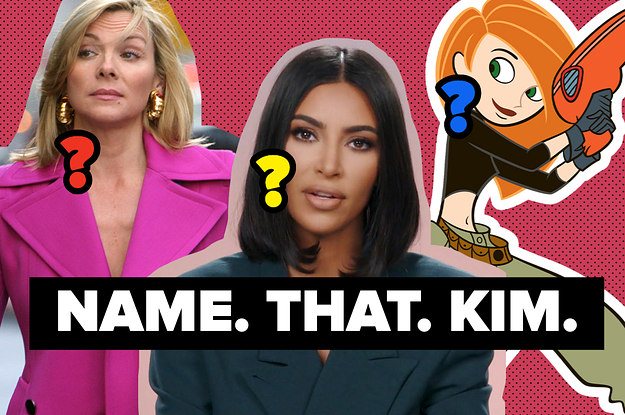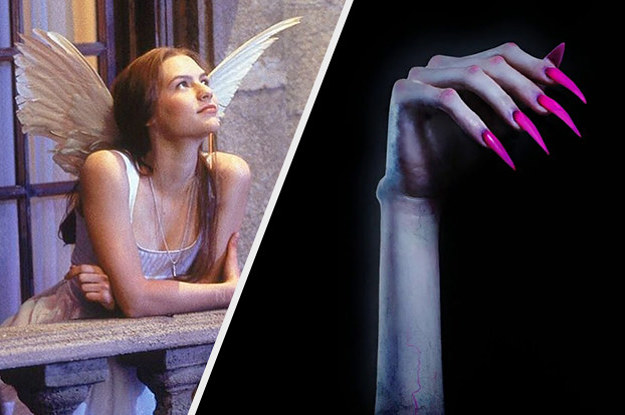 You're going to nail this quiz.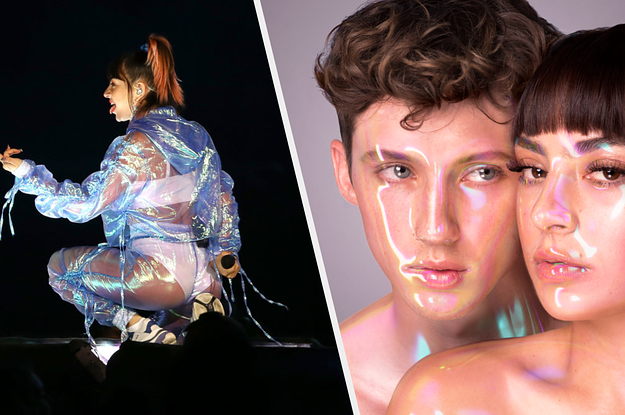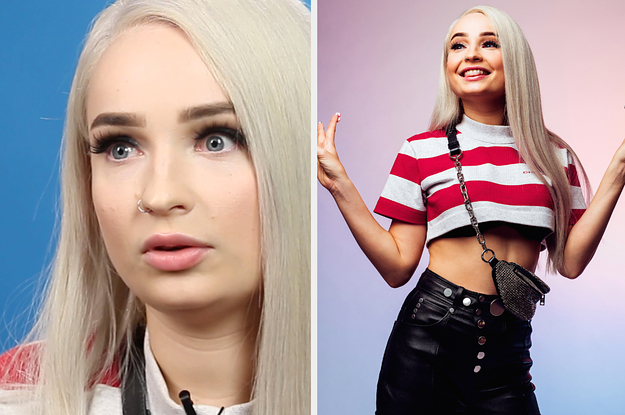 Featuring her first kiss, first big purchase, and her first celeb fan.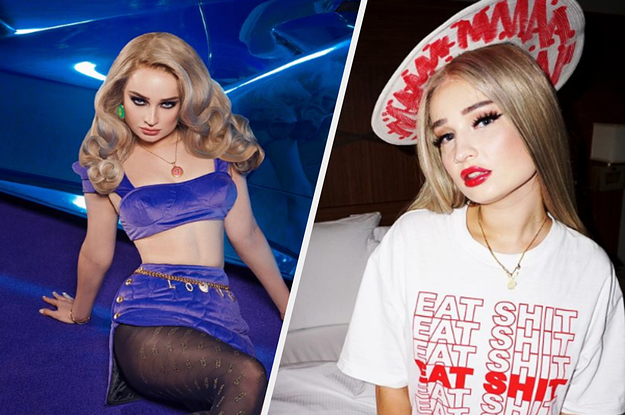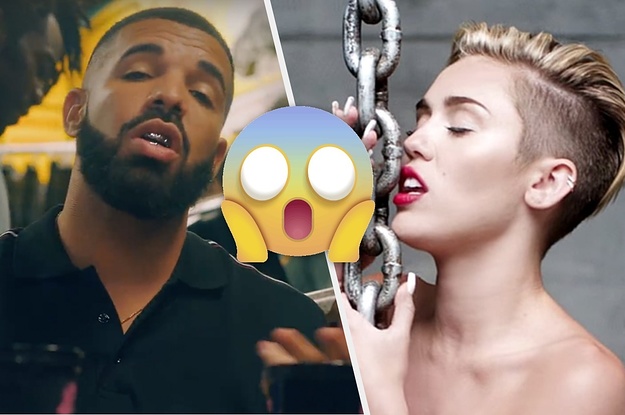 Good luck. You'll need it!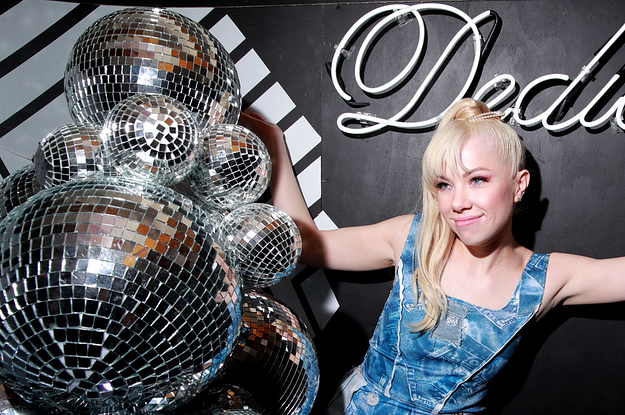 As hip-hop and streaming change the power dynamics of musical celebrity, Jepsen and other artists making traditional pop have embraced a new kind of boutique stardom.