Kim And Kourtney Feud
"Kourtney deserves better, I can't believe her sisters are dragging about her with her ex-boyfriend literally the day after."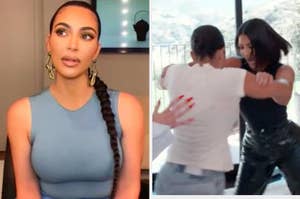 "I think everyone was really shook for a minute. We were like, 'This isn't our type of show, what's happening?'"
I'll believe it when I see it.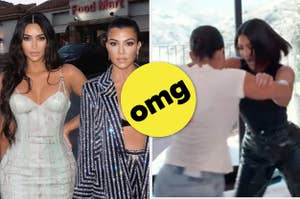 Well this fight ended up being even more dramatic than we first thought.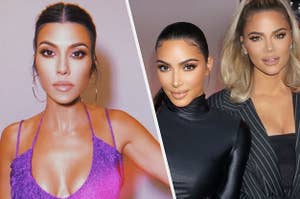 "For years it used to be Khloé and I against Kim."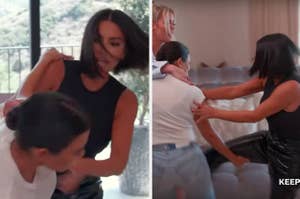 Punches AND drinks got thrown.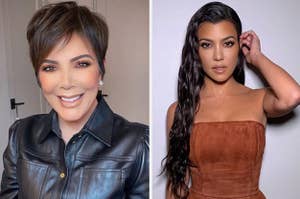 "She saw the money at the end of the tunnel?"
Last week Kim joked that she "might need an attorney" when the episode airs — now we know why!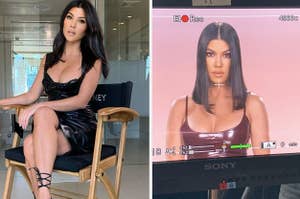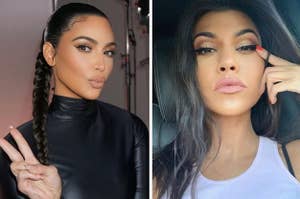 "I actually might need an attorney when that first episode comes out."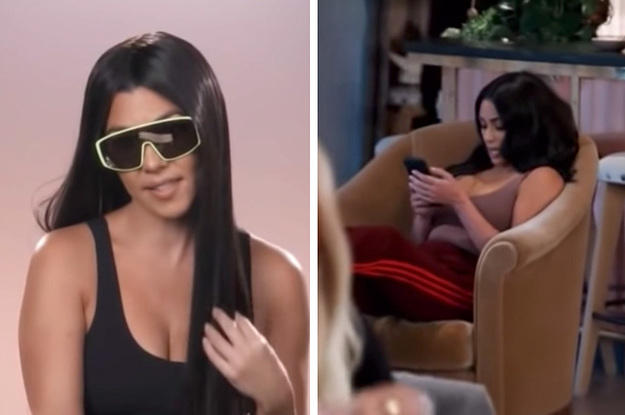 "I have seven stylists who put me in sweats and leggings. I just like that effortless look but, you know, it's really a lot of effort."