Kevin Federline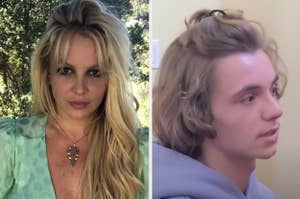 "Jayden, it was a miracle I could even have a normal conversation when I got out of that place," Britney said. "You secretly loved looking at me as if something was wrong with me."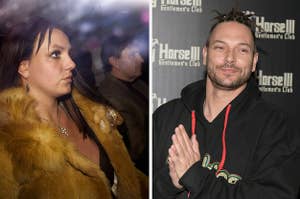 "Do you guys want me to get better so I can continue to give your dad 40 grand a month? Or is the reason behind you guys deciding to be hateful because it's actually over in two years and you don't get anything?"
Kevin's new interview comes weeks after Britney's lawyer said he could face legal repercussions for publicly posting a series of videos of the singer arguing with her sons.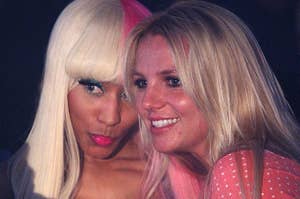 "Only cowards use the media against a famous person who they once loved."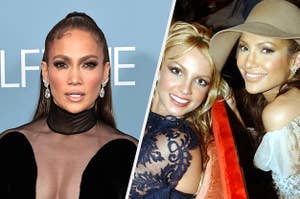 "Eventually if not already they will realize their mothers choices are harmless and an expression of newly found freedom."
Britney was finally able to get married after previously being blocked from doing so under her conservatorship, and yet her big day was still disrupted by her ex gatecrashing the private ceremony.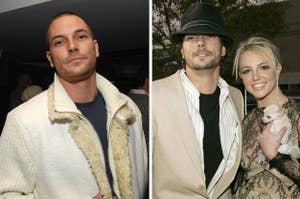 "What she posted on the internet today has no similarity to reality and has nothing to do with the fact. She would be foolish to try to challenge him on that."
"I got a text saying, 'If you don't divorce Kevin he will publicly do it to you' … Since I hadn't seen him in a while I already knew it was over."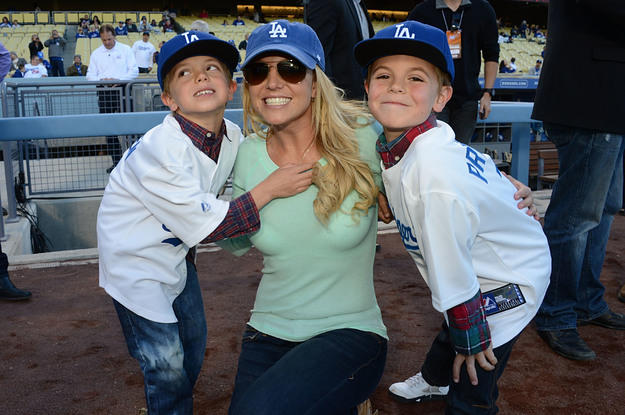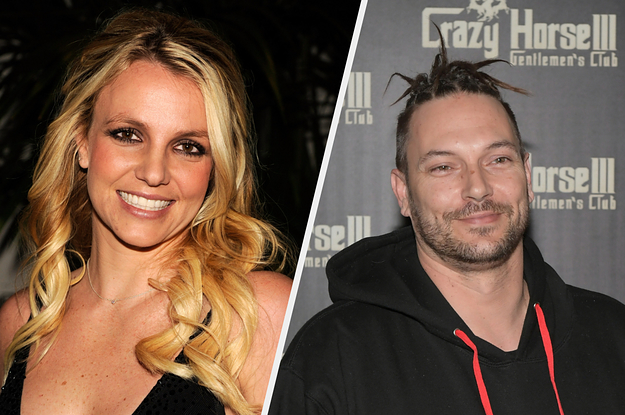 "He wants her to be a happy person."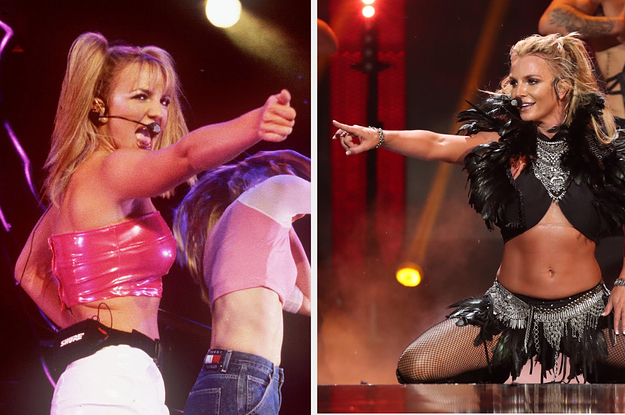 The fan battle to #FreeBritney raises uncomfortable — and maybe unanswerable — questions that have long plagued her brand.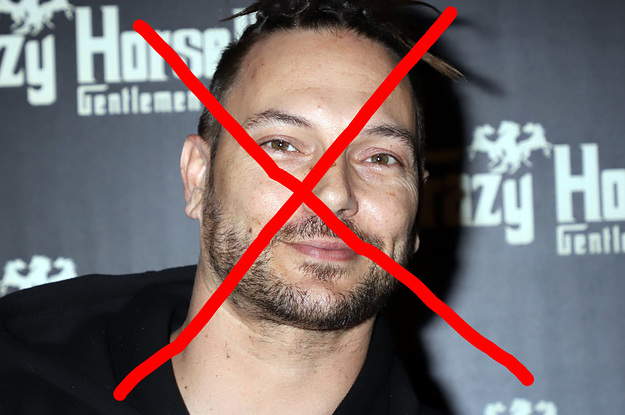 Oh yes, there will be God Warrior GIFs in this post.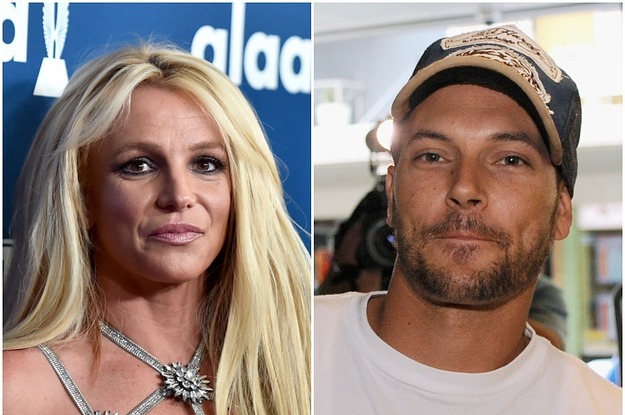 Federline said in court papers that he earns only $34,000 a year and has no savings.
"All I can say is that the '00s were a crazy, crazy time!" —you to them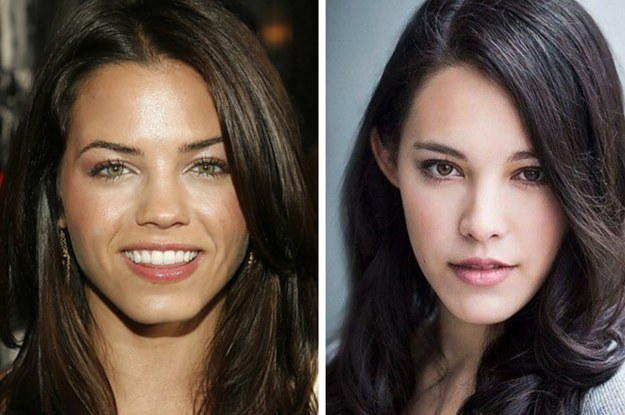 It's Britney (and company), bitch.