Kevin Federline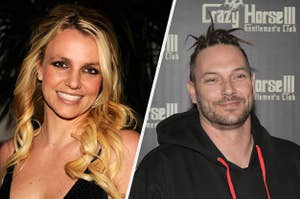 "He wants her to be a happy person."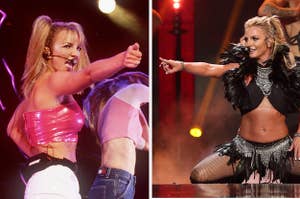 The fan battle to #FreeBritney raises uncomfortable — and maybe unanswerable — questions that have long plagued her brand.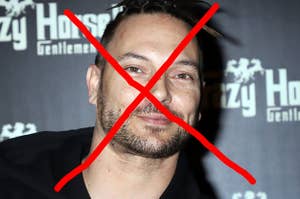 Oh yes, there will be God Warrior GIFs in this post.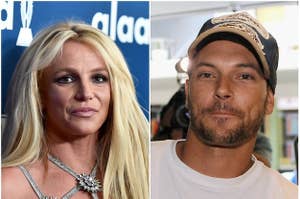 Federline said in court papers that he earns only $34,000 a year and has no savings.
"All I can say is that the '00s were a crazy, crazy time!" —you to them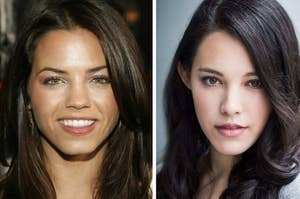 It's Britney (and company), bitch.