Kentucky Derby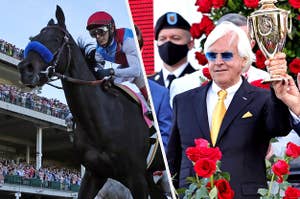 Trainer Bob Baffert has been suspended from racetrack Churchill Downs.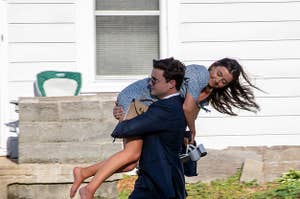 "We've been parking cars here since 1978. It's my home repair income."
Bourbon slushes are just the beginning.
The favored horse won the Churchill Downs race.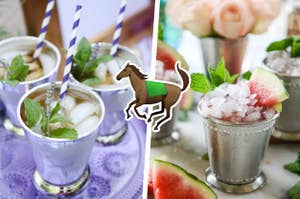 The 3-year-old colt was the favorite to win the race, and finished well ahead of the rest of the pack.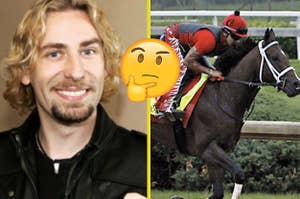 "It's not like you didn't know that, I said I love you and I swear I still do."
The heavily favorited Nyquist won the Churchill Downs race, leaving the 2-1 odds favorite with an undefeated 8-0 record.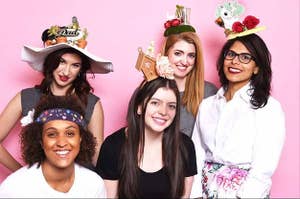 Just because you're not at the Derby doesn't mean you can't dress up and day drink.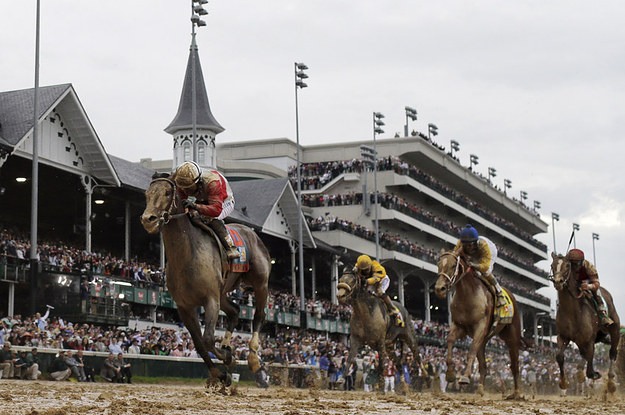 Come for the Kentucky Derby. Stay for all the other awesome stuff!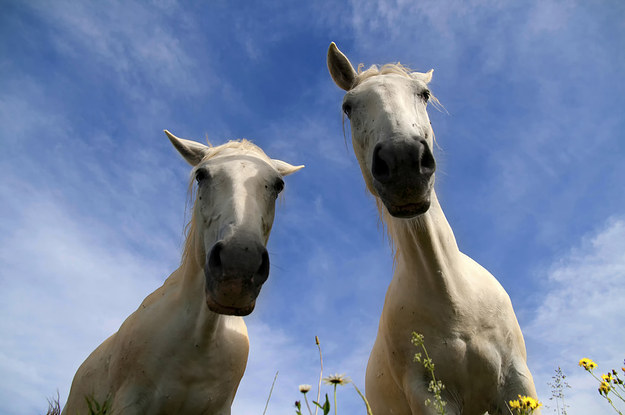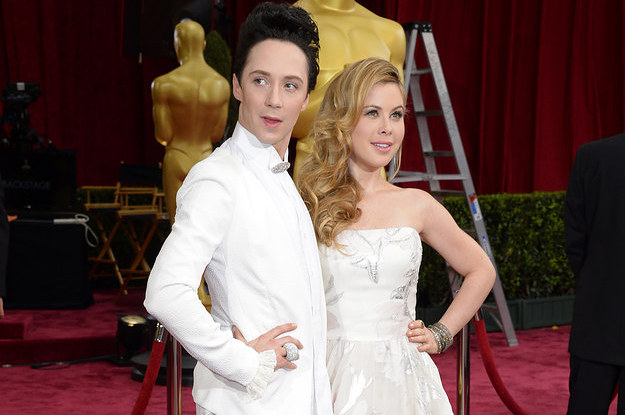 The Kentucky Derby: It's not just a horse race!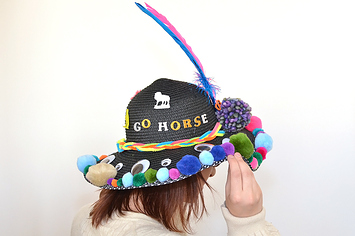 And a slightly-less-insane one. These hats will protect you from the sun's rays all summer long.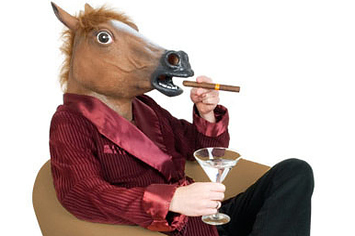 All of these (real) names sound like something a drunk five-year-old came up with using poetry magnets. Which are drinks and which are thoroughbreds?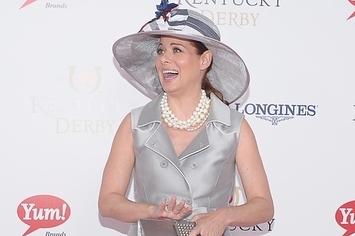 Horses aside, this race is about three things: famous people, headgear, and getting trashed. Here, a complete photo recap of the Derby.