Kelsea Ballerini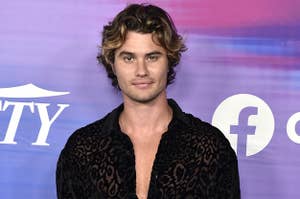 Definitely was not on my 2023 bingo card, but I'm not mad at it.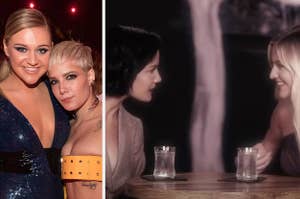 Kelsea opened up about the track to Atwood Magazine, saying, "I just acknowledge that maybe like mixing friendship and work doesn't work out like you want it to and that was just like one of the stories I wanted to tell."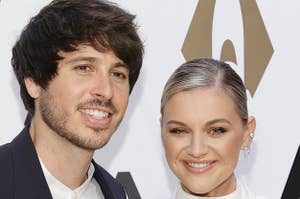 "I've always tried my best to share my life with you in a real and vulnerable way, while also protecting layers of my personal life as they unfold."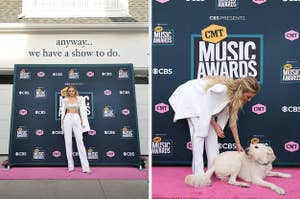 "When you can't make it to the carpet, so they bring the carpet to you and it just happens to be in your driveway."
"Country music, do better."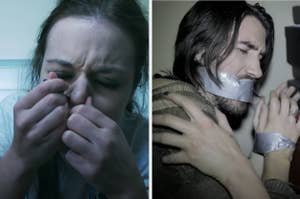 Bonus points if it's in black and white.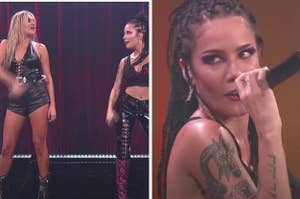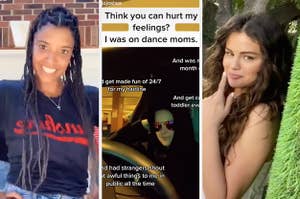 "This is why I'm not meant for TokTik."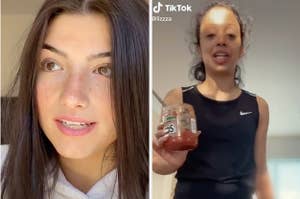 "We're doing great, kids!"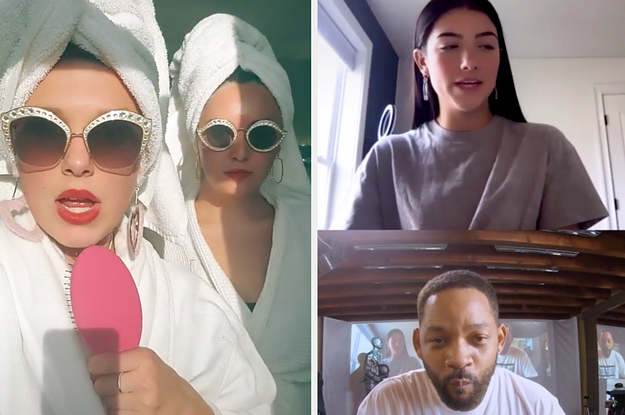 "I think there's still a serious chance I may be Spider-Man."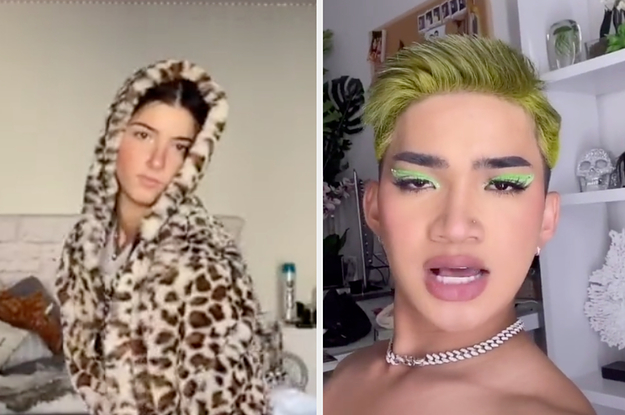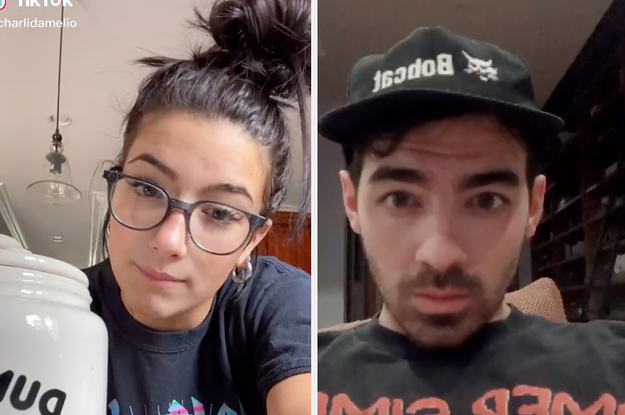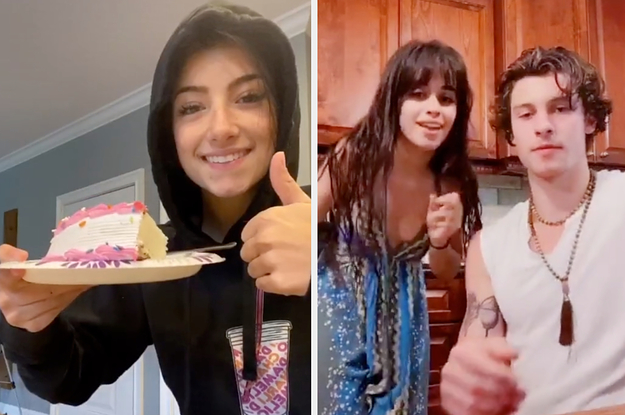 "Why be sad when you can order yourself an entire ice cream cake?"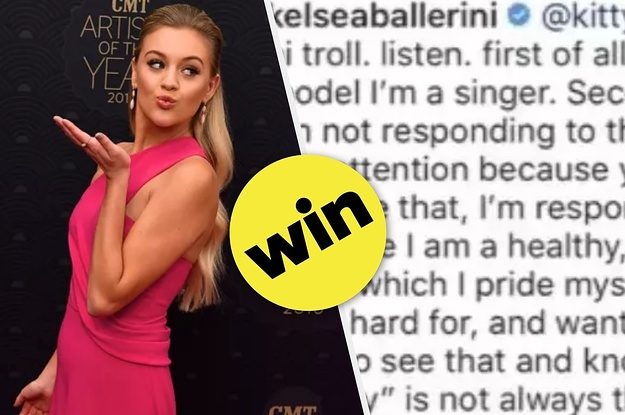 "I am a healthy, normal chick, which I pride myself on and work hard for."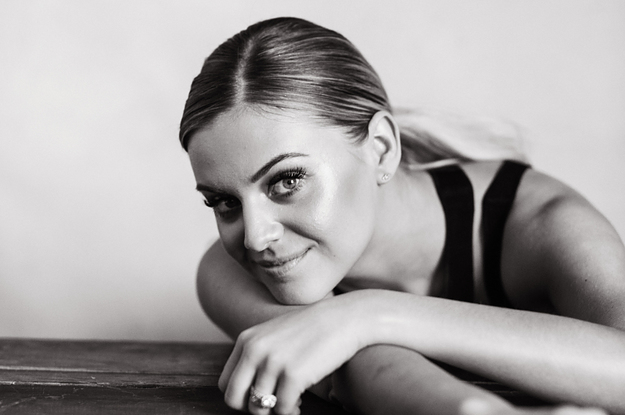 "When I was writing the song 'Unapologetically', I had the title in my phone for probably a couple months and I thought it was gonna be this like girl power anthem kind of song, because that's kinda what the title sounds like. And then I met my now husband."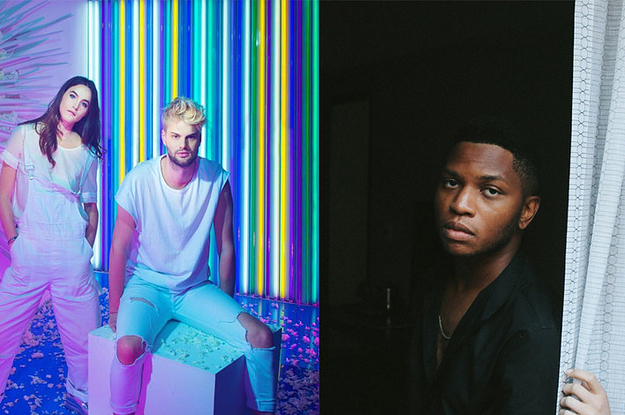 D.R.A.M., Kelsea Ballerini, Gallant, and Sofi Tukker on what makes the Grammys useful.