Keegan Michael Key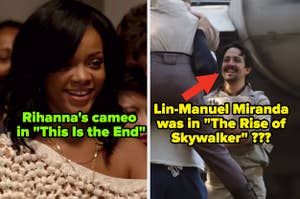 Keegan-Michael Key's cameo in Get Out was so darn clever.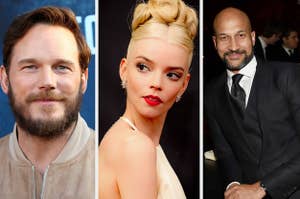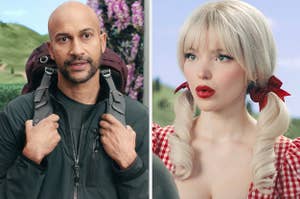 Hint: it's either SNL or musical theatre.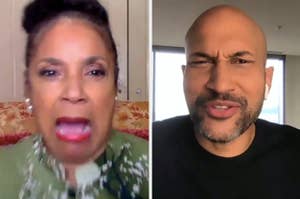 Are you more Journey or Jeronicus?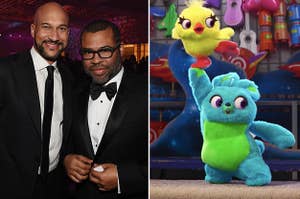 "To infinity and YOUR MOM."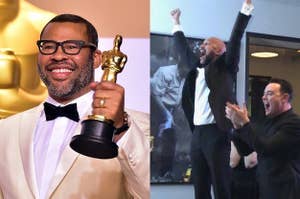 The beauty of friendship.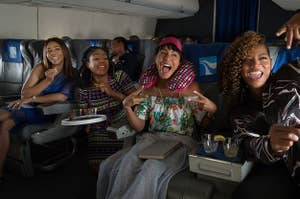 Long live the Flossy Posse.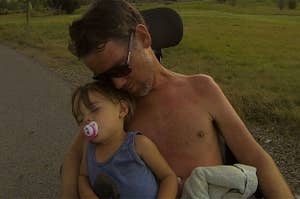 From a bittersweet drama to a difficult documentary about sex offenders, these are the under-the-radar films worth seeking out this month. Because, you know, there's more to movies than blockbusters.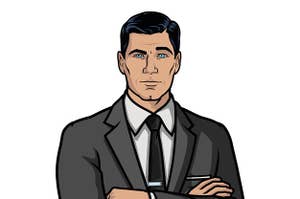 Watch the game-changing opening scene from Archer Season 7, only on BuzzFeed.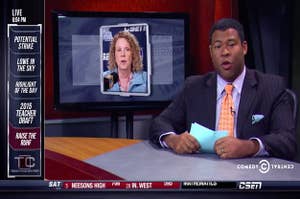 The comedy duo eviscerate sports culture in support of the people who really deserve a signing bonus: public school teachers.