Juliette Lewis
Buzz, buzz, buzz, buzz, buzz...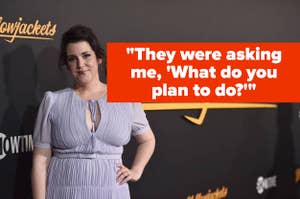 Hey, Melanie, I'm gonna need a name...for journalistic purposes.
We'd love to be friends with every single member of the Yellowjackets cast.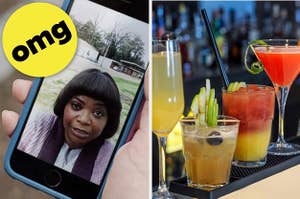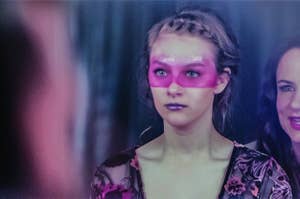 In reinventing the '80s cartoon for the viral age, the movie presents some fucked-up ideas about what it means to be a genuine artist.
A young Calvin Harris at a pub in the early '00s kicks off this week's #ThrowbackThursday.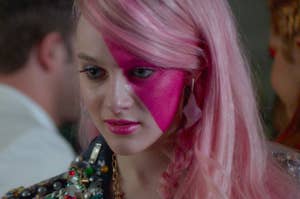 There's something deeper at play in director Jon M. Chu's adaptation of the beloved '80s cartoon, as you can see in the brand-new trailer, debuting online exclusively on BuzzFeed.