Julianna Margulies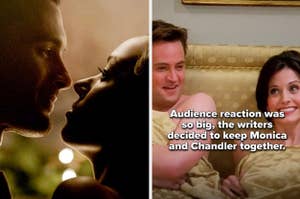 Lauren Graham and Scott Patterson's chemistry as Lorelai and Luke on Gilmore Girls was too good to ignore.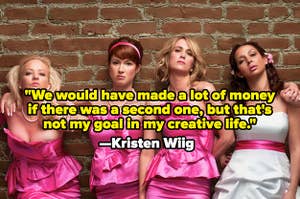 You won't be buying tickets to Bridesmaids 2 anytime soon.
"The things that made Facebook what it is have been compounded into 'Facebook is this place for toxic boomers and therefore younger people don't want anything to do with it.'"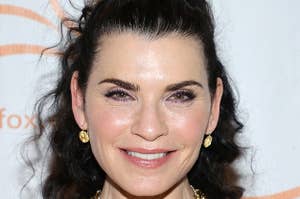 "You have to be careful where you're drawing the line there."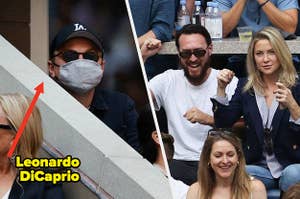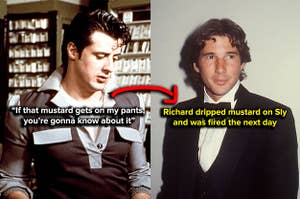 "I cannot sanction your buffoonery." —Tommy Lee Jones to Jim Carrey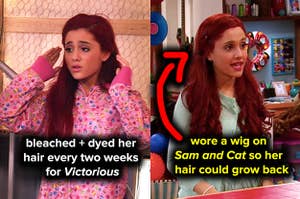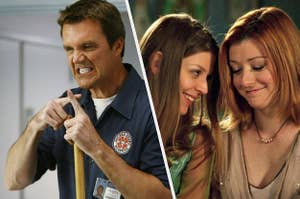 In Grey's Anatomy sollten Dr. Bailey und George ursprünglich eine Affäre haben.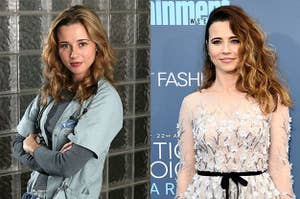 It's time to see where the docs and nurses of County General Hospital are now.
How the Good Wife fan favorite became one of the leads in the highly anticipated spinoff.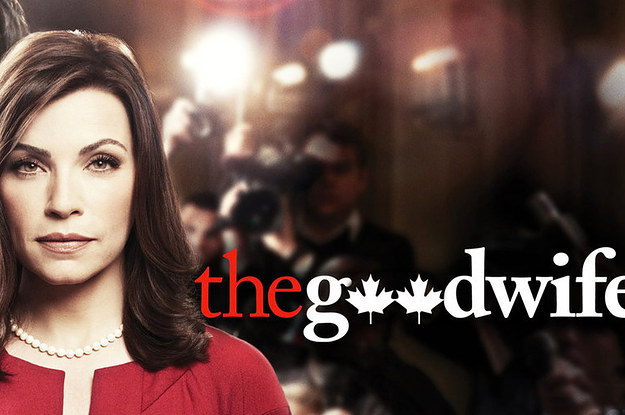 "Let's leave the land of guns and gangs behind us, shall we?"
During the Super Bowl! Which was cold.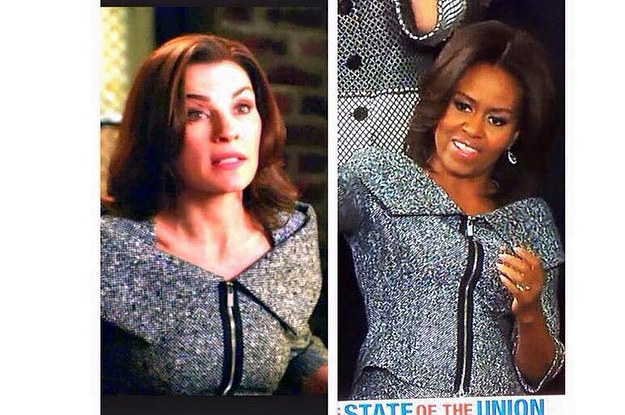 America, Florrick-Obama is your 2016 presidential dream ticket. Or Obama-Florrick – whatever it takes to make this happen.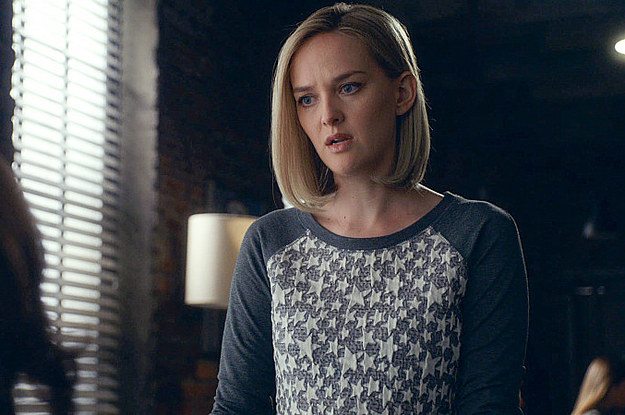 Daring investigator Robyn Burdine joined Lockhart/Gardner halfway through Season 4, but the actor who plays her has barely been in the current season. So just what happened to Robyn?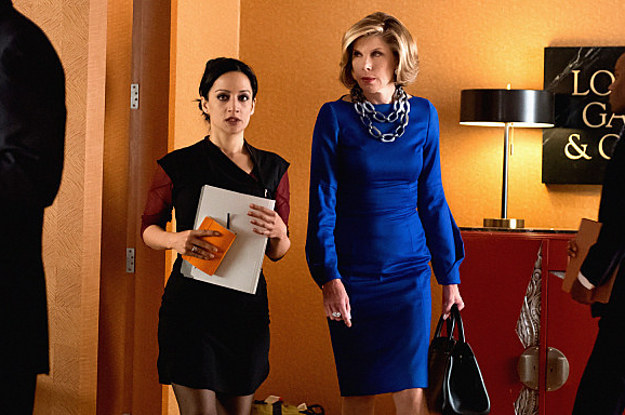 Legal snoop Kalinda and her boots of justice will be exiting the CBS drama at the end of the sixth season.