Josh Groban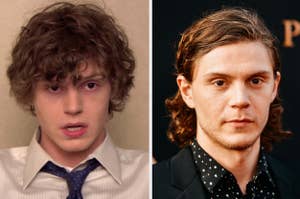 There are some *very* familiar faces here!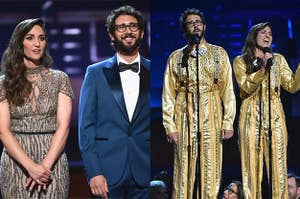 "We're perfectly suited to be because did you know, neither one of us has ever won anything."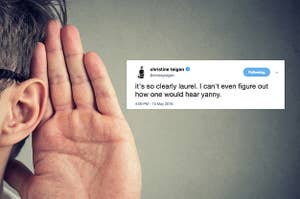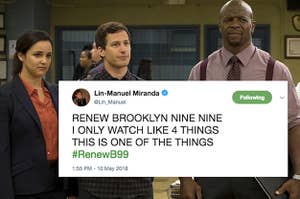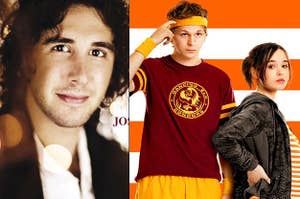 This is what your holiday season looked like a decade ago!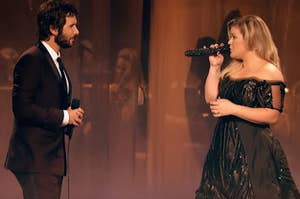 Can these two just record an album together?
Seth Rogen at his bar mitzvah kicks off this week's #ThrowbackThursday.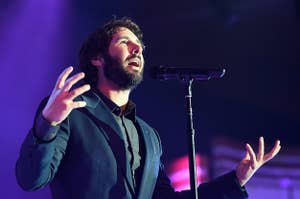 Make that *renewed* super fan.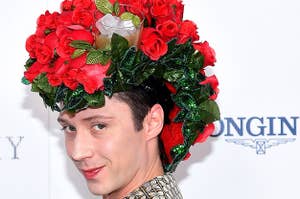 It would be hard to pick the Cat In The Hat out of a crowd right now.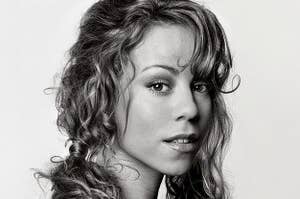 An adorable Josh Groban conducting a train kicks off this week's #Throwback Thursday.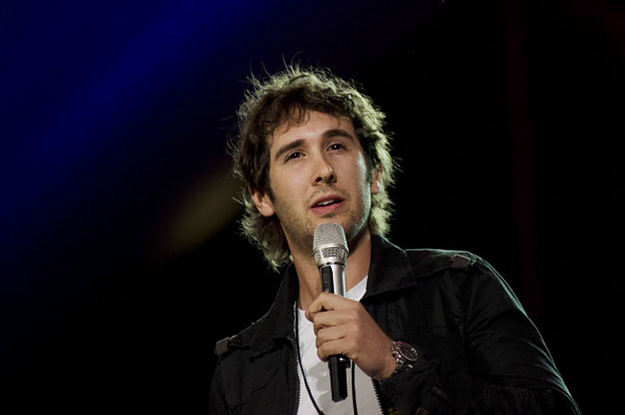 Last night's Emmy Awards ceremony was mostly lackluster (thanks, Howie Mandel). Despite the 30 Rock sweep and Don Rickles riffing, there were only a small handful of enjoyable moments, the best by far being the stand-off between Ricky Gervais and Steve Carrell.