Jonathan Cheban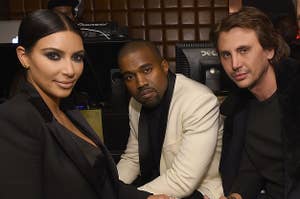 "I am not surprised. It's what really happened."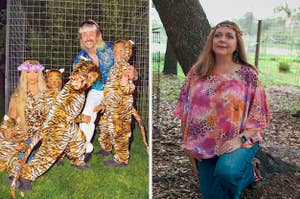 "Hey all you cool cats and kittens!"
How do you persuade B-list celebrities to plug your scientifically bogus food intolerance test on Instagram? Former employees at Pinnertest say it involves buying social media followers and paying stars thousands of dollars.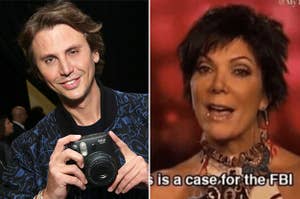 *Kris Jenner voice*: This is a case for the FBI.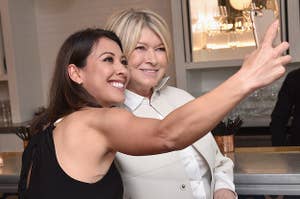 "If people have something nasty to say, I think they should write a letter."
Why won't Burger King admit whether or not it paid Kim Kardashian's friend to Instagram about a burger?