Joey Fatone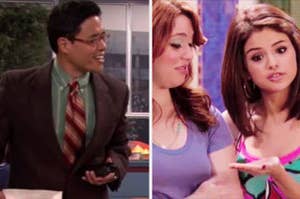 iCarly or Victorious? Or maybe That's So Raven?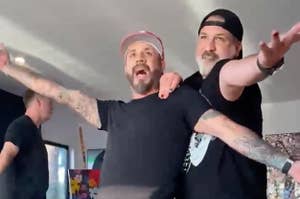 Can't way for BackSync to go on tour!
The Proud Family guest star cast was STACKED.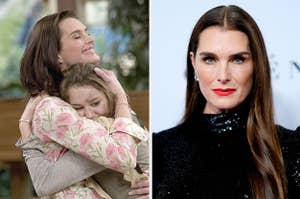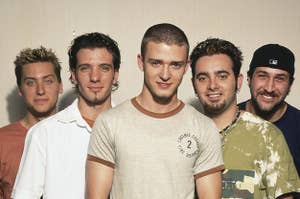 Oof, I can only imagine the number of "It's gonna be May!" memes they share.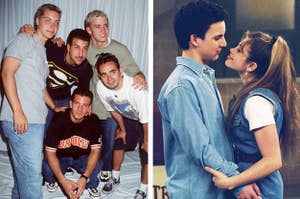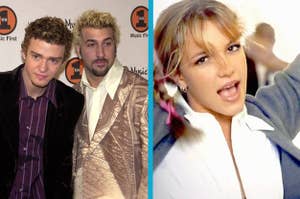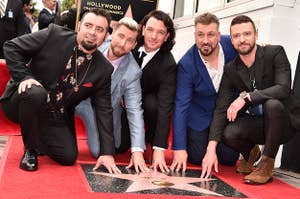 ::screams:: ::cries:: ::melts::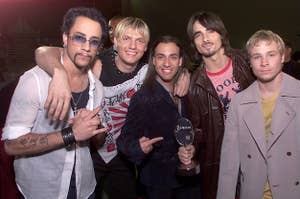 "A little act of acceptance from your hero when you're 10 goes a long way…"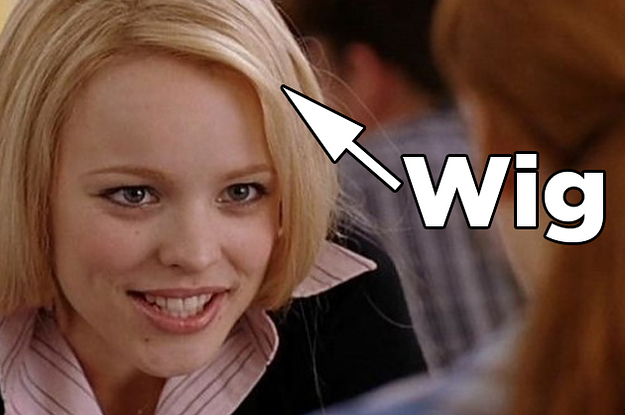 Honestly, now all I wanna see is Clint Eastwood playing Miranda Priestly in The Devil Wears Prada.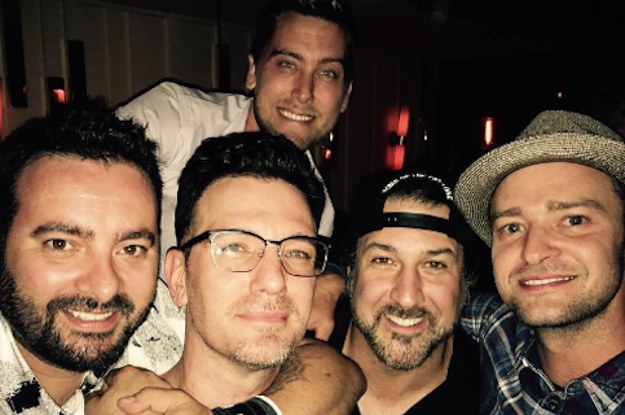 *Listens to "Liquid Dreams" on repeat*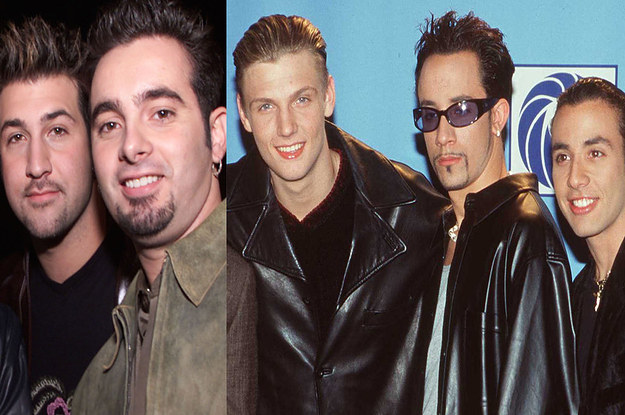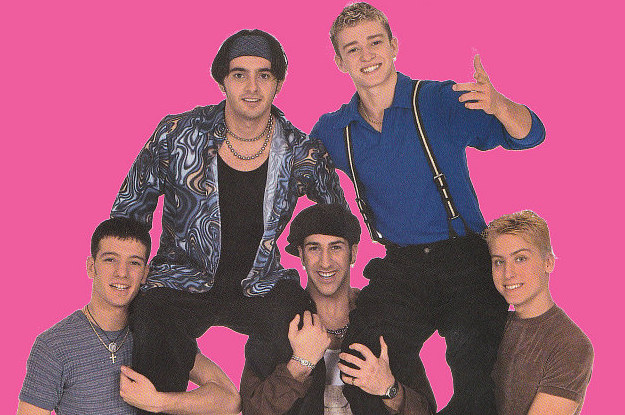 It's tearin' up my heart if you don't get these right...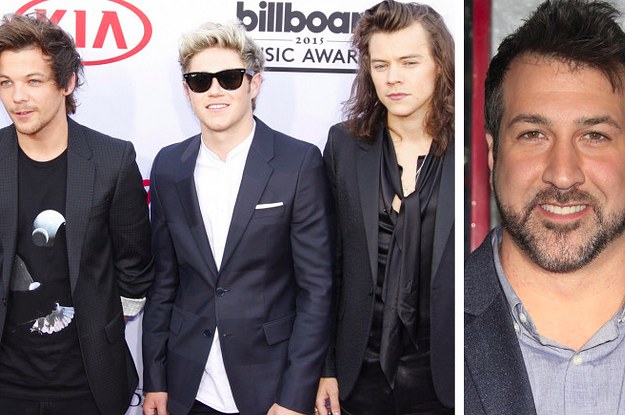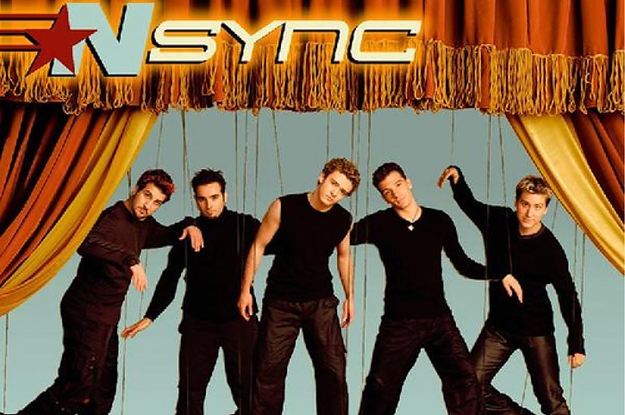 Thank you. For everything.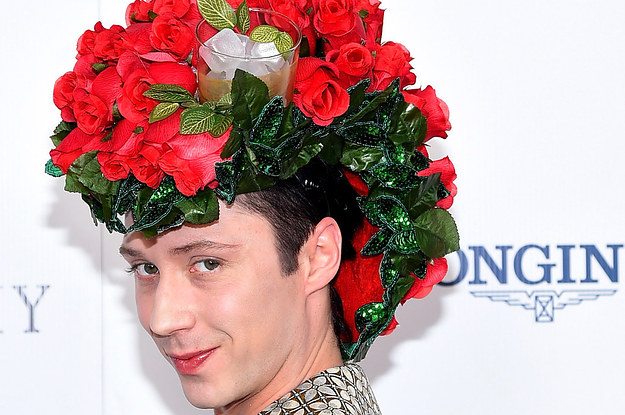 It would be hard to pick the Cat In The Hat out of a crowd right now.