Jeremy Strong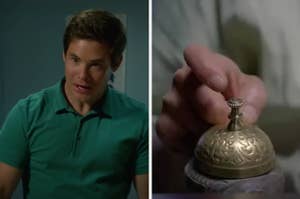 This quiz is DIFFICULT so let's put your binge-watching skills to the test.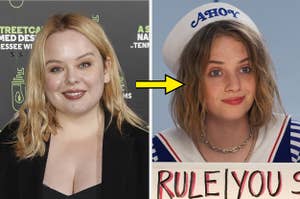 My Pedro Pascal obsession would've started muuuuuch earlier if he'd joined The Vampire Diaries universe.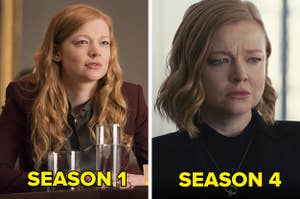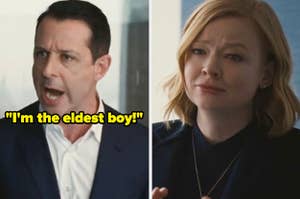 Succession ended after four brilliant seasons with a family bloodbath and one character ending up on top as the new CEO, and man, it was a roller coaster of emotions.
Every single fan of Succession is in agreement after Season 4, Episode 9: Kieran Culkin is winning an Emmy Award.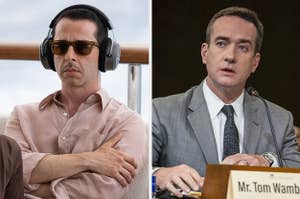 Is cousin Greg your one true love?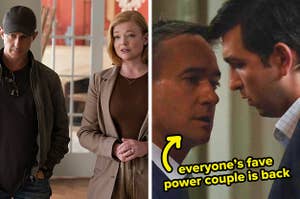 Sarah Snook and Matthew Macfadyen deserve all of the awards after giving us THAT scene.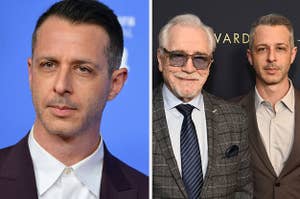 "Team Logan vs. Team Kendall" just took on a whole new meaning.
"I've seen the greatest minds of my generation tricked by Jeremy Strong Stuart Little."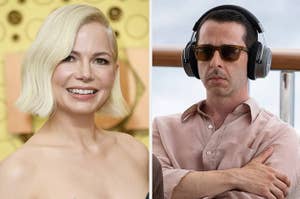 "[Matilda] didn't grow up with her father, but she grew up with her Jeremy and we were changed by his ability to play as though his life depended upon it, because hers did."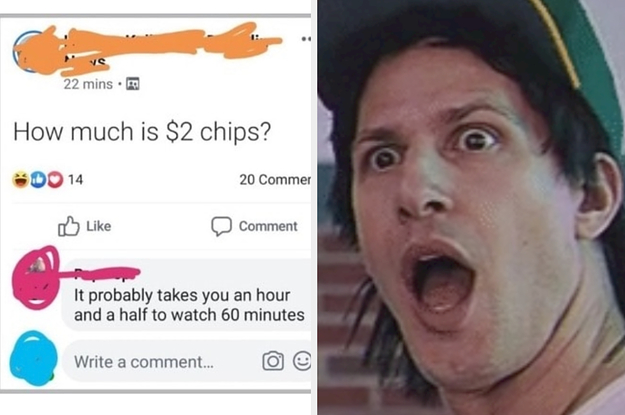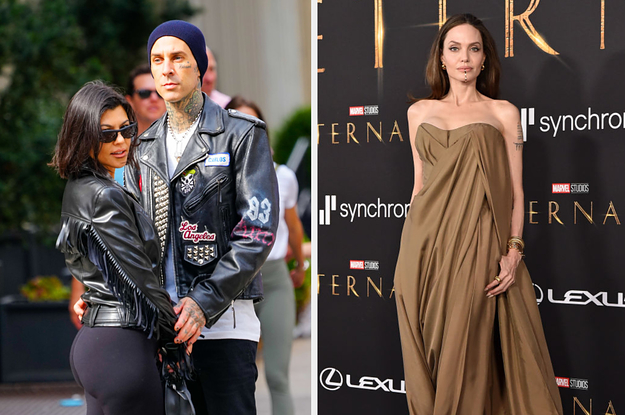 Dune not ask me if I'm done talking about this movie.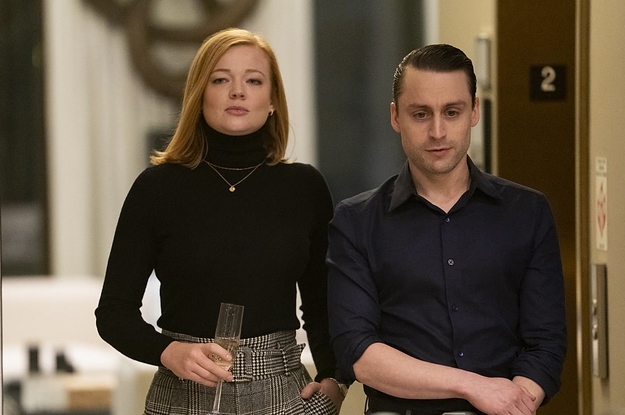 The appeal of watching the HBO series comes from the way it excuses no one — including those of us watching — from the devolution onscreen.