Jason Statham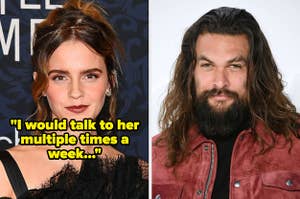 "I was wearing a Darth Vader shirt, and Carrie Fisher said, 'I love your shirt!' It felt almost like talking to a sister rather than a film star."
Jackie Chan and Tom Cruise have escaped death SEVERAL times.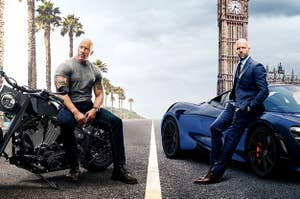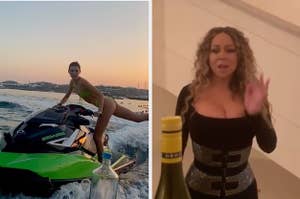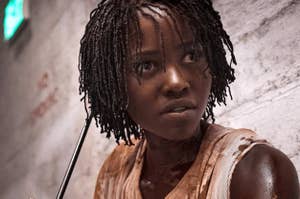 From Captain Marvel to The Lion King, and Us to Pokémon Detective Pikachu, there are a lot of new films to be excited about this year. In chronological order!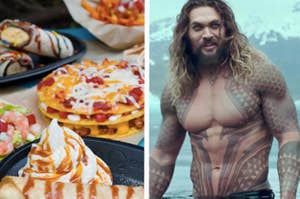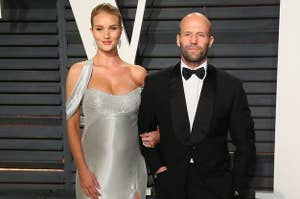 Welcome to the world, baby Jack!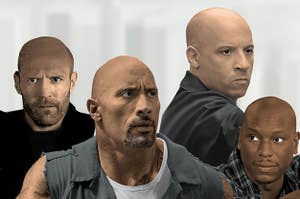 Whose chrome dome reigns supreme?
WARNING: Spoilers ahead! ✈️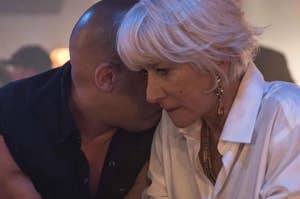 Mirren spoke exclusively to BuzzFeed about her appearance in the latest instalment of the Fast and the Furious series.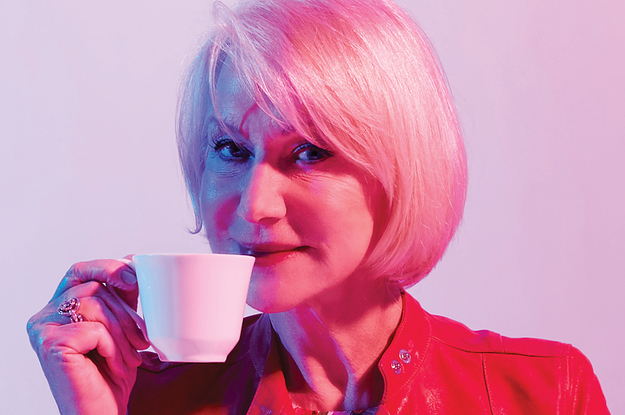 The queen of movies spills the tea to BuzzFeed.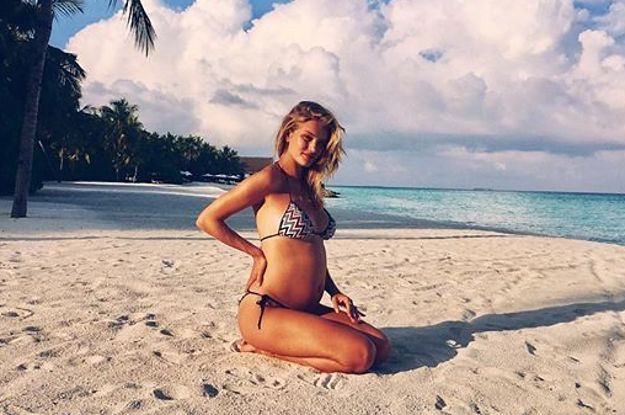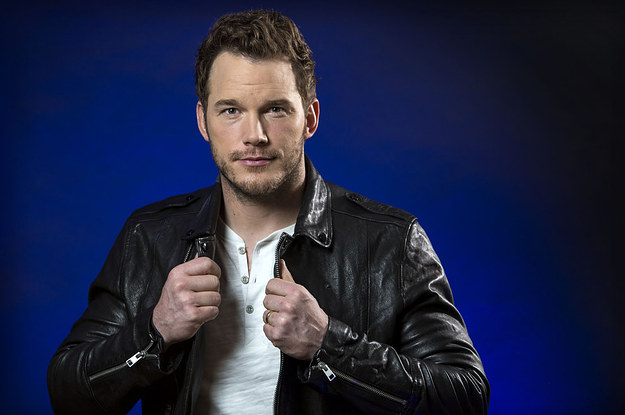 I really need to get me some Jason Statham's Jason Steakums.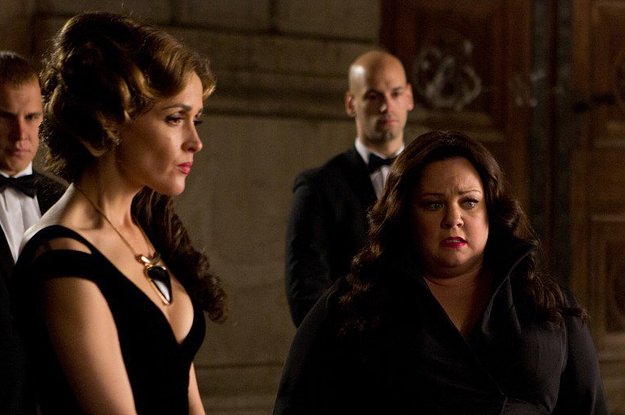 Paul Feig's new comedy is a reminder of just how hilarious — and poignant — its leading lady can be.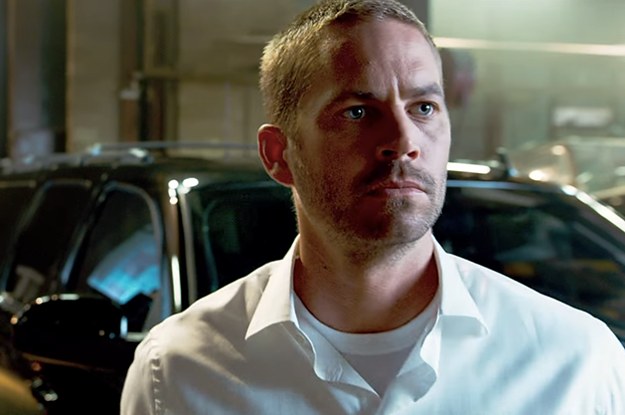 2 Feels 4 Reals. SPOILERS AHEAD.
And that's okay. There's just something about watching an action hero beat up everyone to keep a child from harm that is Hollywood gold.

And he'll happily kill to get it. No one gets between a man and his Cataclysm expansion.