James Earl Jones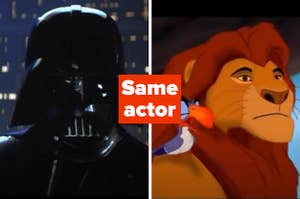 You're telling me Bart Simpson and Chuckie are just different versions of the same voice??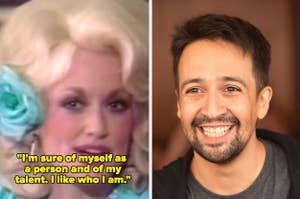 Keanu Reeves is too good for this world.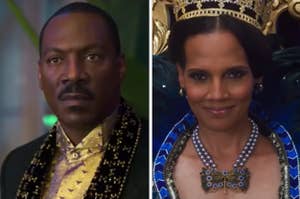 Are you a movie buff or what?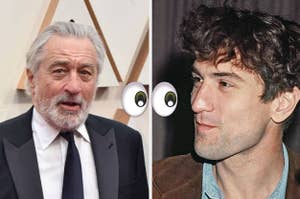 Einige von ihnen haben sich wirklich gut gehalten.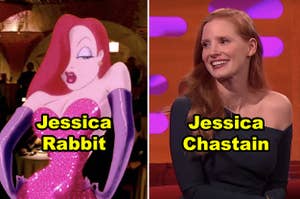 Would you cast Eddie Redmayne or Eddie Murphy as Edward Scissorhands?
I repeat: NO ONE compares to young James Earl Jones.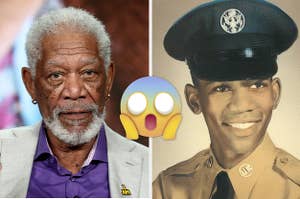 Oh hallöchen, junger Morgan Freeman.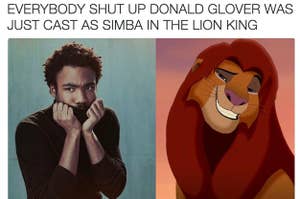 "They went to a new planet, Planet Negroxe, and found a bunch of brothas."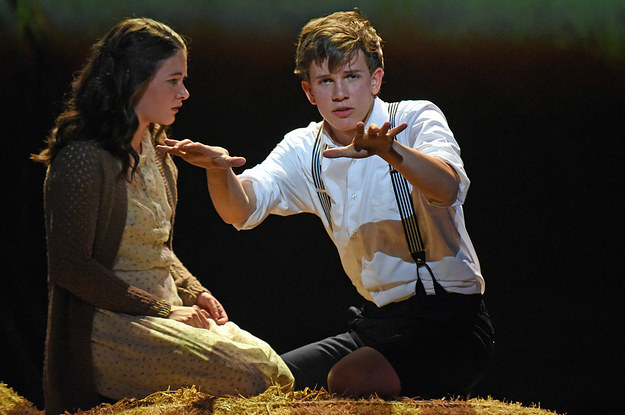 The Deaf West production of Spring Awakening, Jennifer Hudson's Broadway debut, and so much more.