Jack Harlow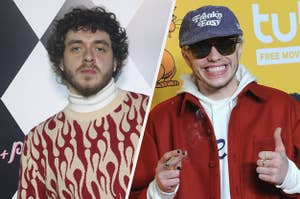 Their hug at the end is everything.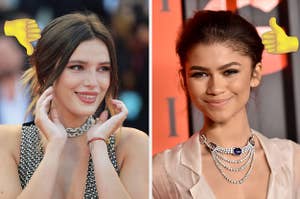 Entitled, or not entitled, that is the question...
Lil Nas X previously opened up about his features, saying that Drake was directing his focus on Certified Lover Boy at the time.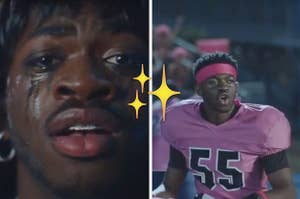 "I didn't peak in high school, I'm still out here gettin' cuter."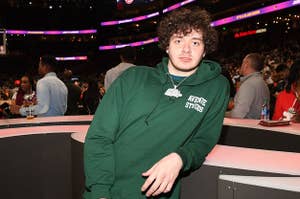 Put some respect on his name!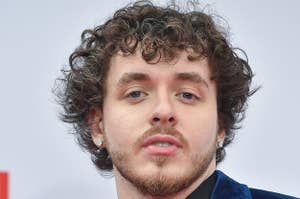 "Maybe I'll never take another sip, who knows?"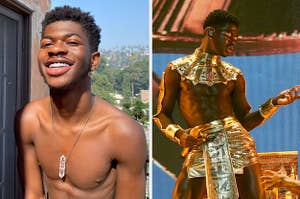 "The pressure of living your entire life knowing the identity of what a rapper is supposed to be ... and going out there in front of all these people, it's terrifying."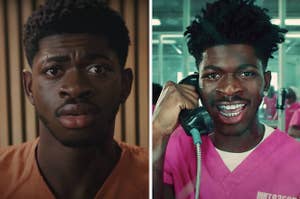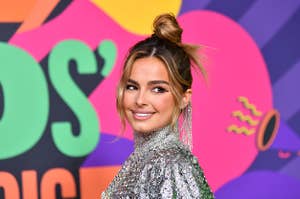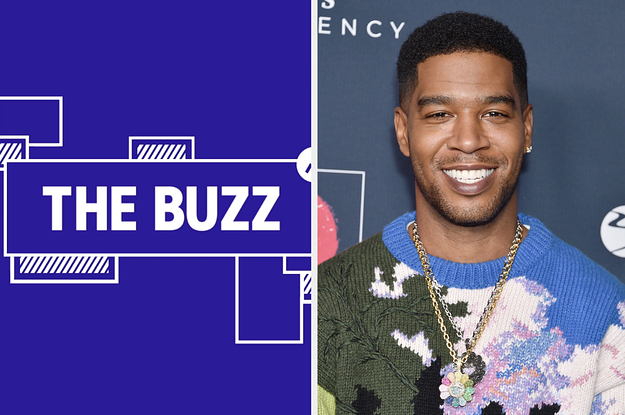 Plus, Disney announced a ton of new upcoming projects and "Hook" turned 29.