Interspecies Love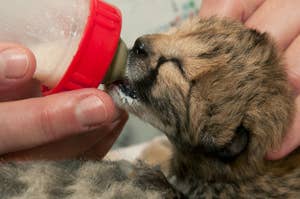 An Australian shepherd has been cuddling with a litter of cheetah babies after their mother died weeks after giving birth through a rare cesarian section at the Cincinnati Zoo.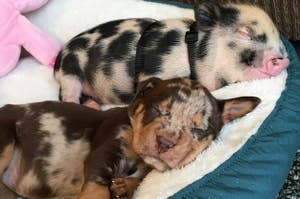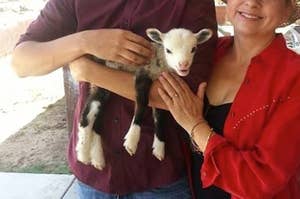 A male goat and a female sheep created Butterfly, who has a goat face and feet, but is covered in wool.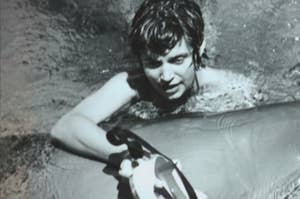 "It was very precious. It was very gentle," Margaret Howe says of the relationship she had with Peter, a bottlenose dolphin.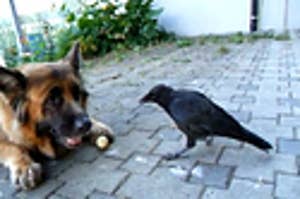 An unlikely duo find a common ground with the game of fetch. It's love.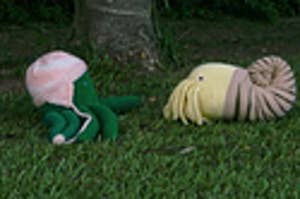 I found this video through someone who subscribed to our YouTube channel. I think it's pretty much the cutest.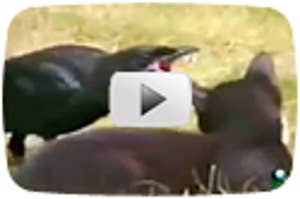 This is an amazing Internet classic that was recommended by CuteFeed Fan Rachel K.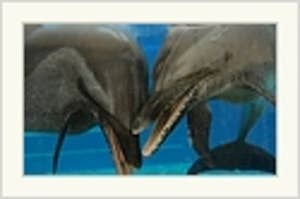 Okay, they're not really bullying the six-week-old lion/tiger mix, although he sure does look scared.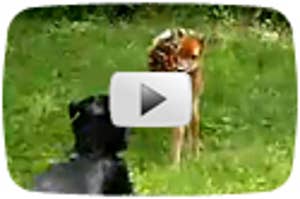 Take a minute and watch this baby dog playing with a baby deer.

If this little guy had an Indian name, it would be Tiny Walksahorse. Because he's tiny and he walks a horse.
This starts off pretty well, but it ends up a little ominously.