Ice T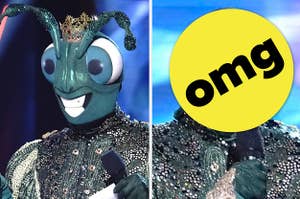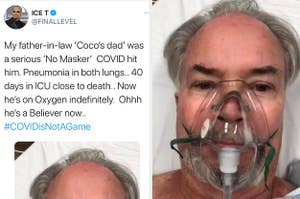 "Ohhh he's a believer now..."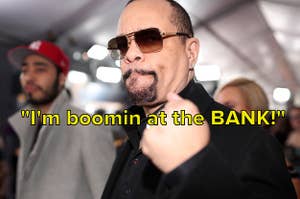 "I'm boomin' at THE BANK."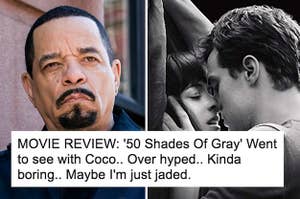 "I totally loved it... but I love robots and monsters."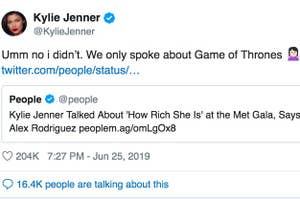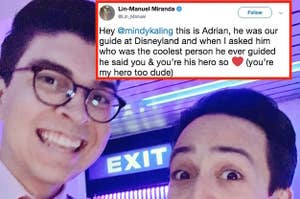 "Ever wonder how many ghosts you've hit with your car?"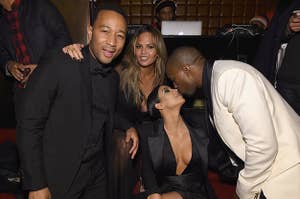 "The sunken place has WiFi. We get it."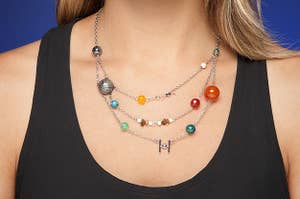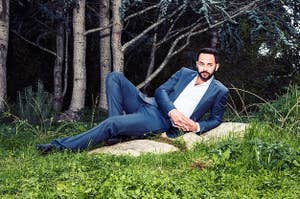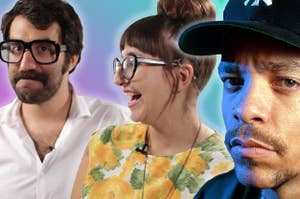 If we were a rap duo, we'd be Kid N' Play.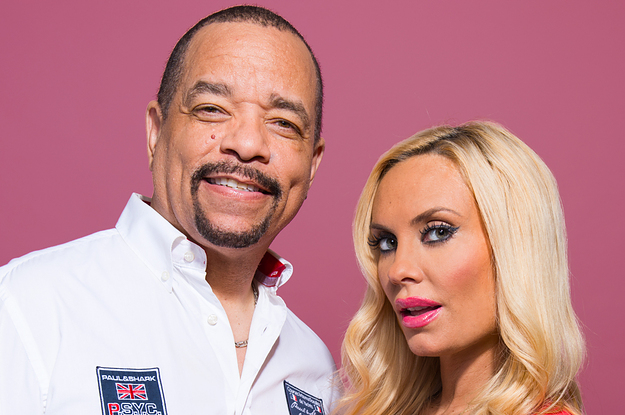 The famous couple turned talk show hosts put each other to the test.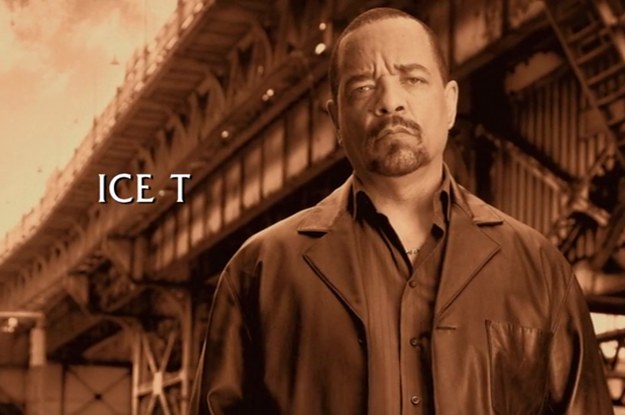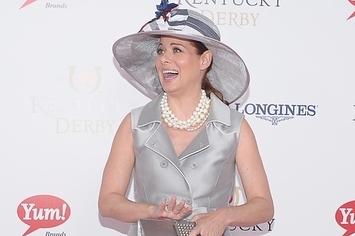 Horses aside, this race is about three things: famous people, headgear, and getting trashed. Here, a complete photo recap of the Derby.

The New Jack hustler discussed 2016 with members of the press at the Sundance Film Festival this week.

Bernie Goldberg doesn't, but thankfully Bill O'Reilly is there to explain it and call himself a "brother."