House Of The Dragon
"Let's see these ratings before we give y'all the budget on wigs."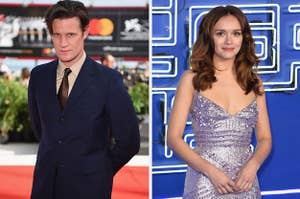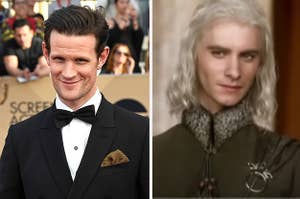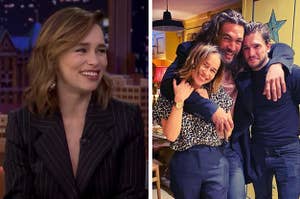 When asked if she knew anything about the prequel, Emilia gave one answer while her facial expression gave another...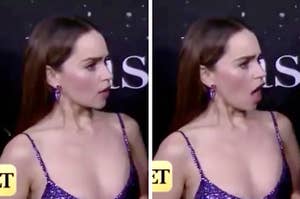 "Maybe it'll be reincarnated at some point," Clarke said of the reportedly scrapped prequel.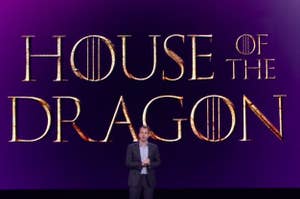 The new series will focus on House Targaryen and be set 300 years before the events of Game of Thrones.