Home Workouts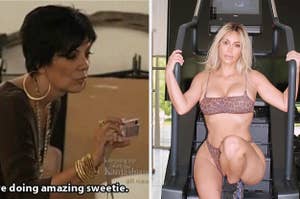 Kim's home workouts > our home workouts.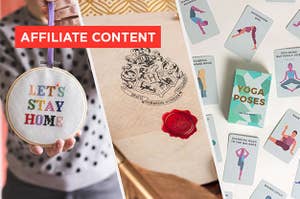 Turn your home from kind of a bore into a place you adore!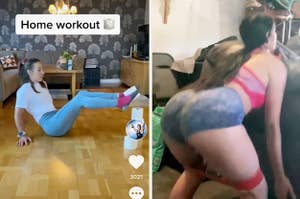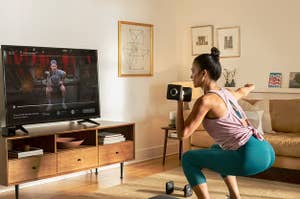 Apps that'll make working out at home easy for people of all ages (including kids) and fitness levels. Plus, many are offering discounts right now, making it easier than ever to sweat at home.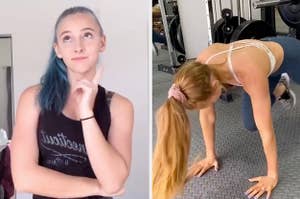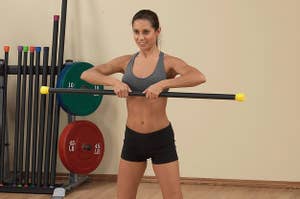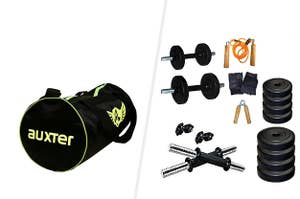 Everything you need to take your fitness game to the next level.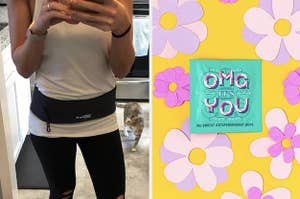 The countdown to your next workout starts now.