Hair Trends
Because the world's not big enough for tampon curlers AND cheese curlers.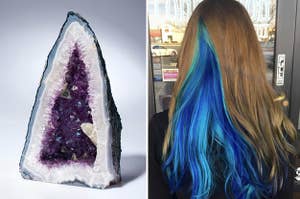 Geology meets cosmetology.
Because why should "blorange" hair get all the attention?
We're sure you're just dyeing to know.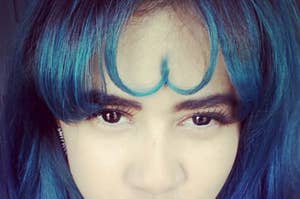 Flash tats and Insta-glam. Can you even believe what women did for beauty in the '20s? Seems like work.
It was the golden era of scrunchies. You don't have to be a English, coke-addicted throwback singer to have huge hair. Just ask any of these ladies. Fashionable women are avoiding shampoo.