Free Guy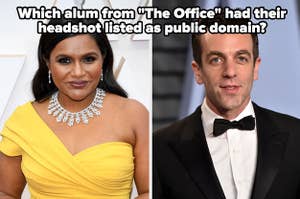 From celebrity births to sequels to spooky season, we got it all!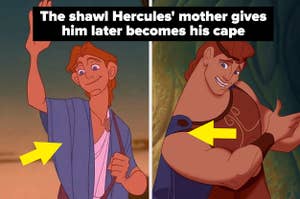 These will bring out the movie nerd in you!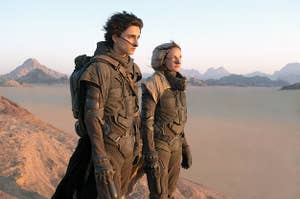 Watch Dune, Candyman, The Guilty and other films on the hunt for Oscar gold in 2022.
Free up space in your mind to store these nuggets about Free Guy.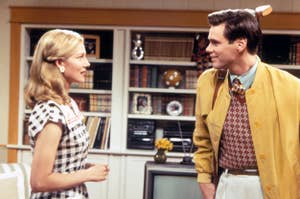 In the mood for more Free Guy?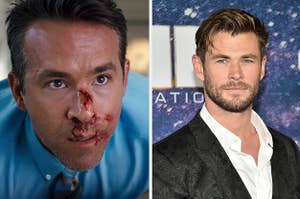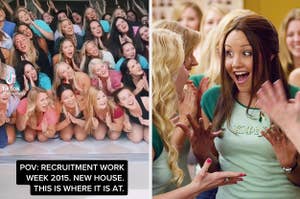 "It is like a reality show, but we're seeing it in real time, which we don't often get to see with reality shows."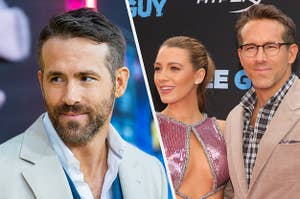 Free Guy came out on top of the box office last weekend, and fans are literally losing it over a surprise cameo from one of Hollywood's most famous faces, which according to Ryan, was all thanks to Blake.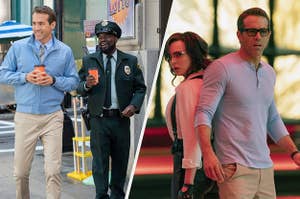 Free Guy is the new fan favorite.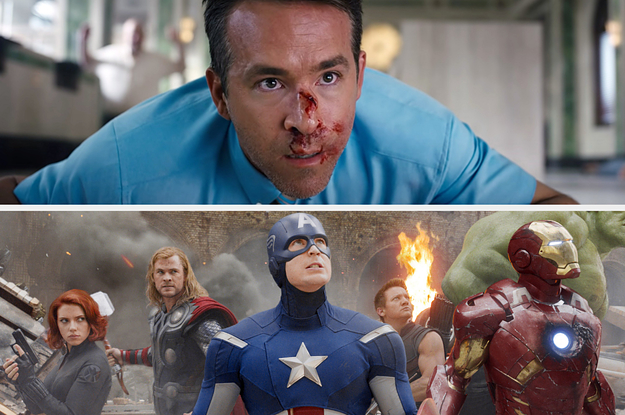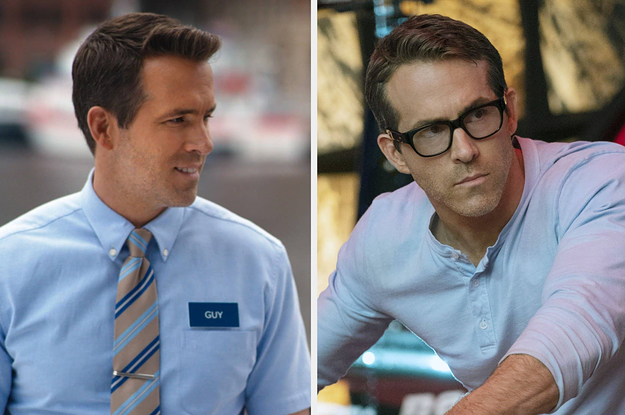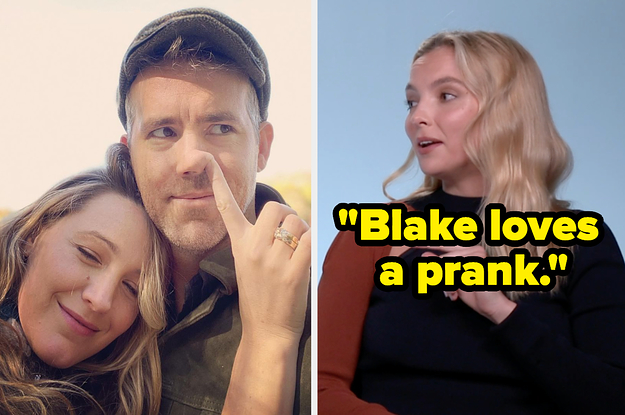 "She looks at pranks like art."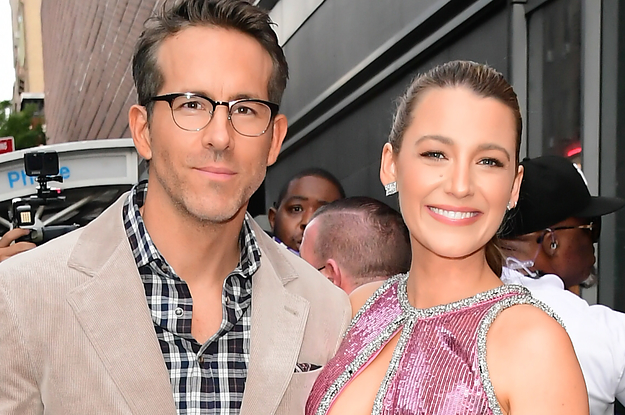 I like puns best when they're Blake Lively's.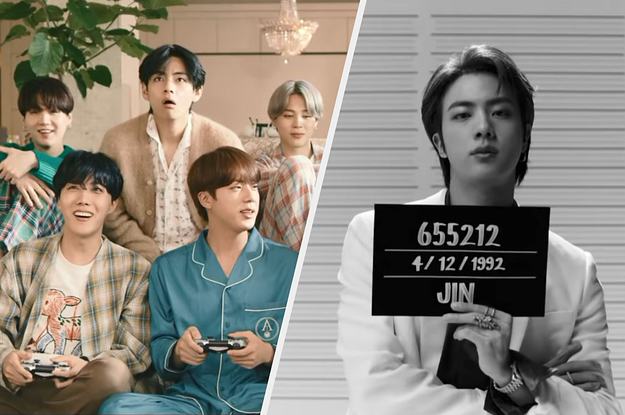 🎶When it all seems like it's wrong, just sing along to Elton John...or to BTS! 🎶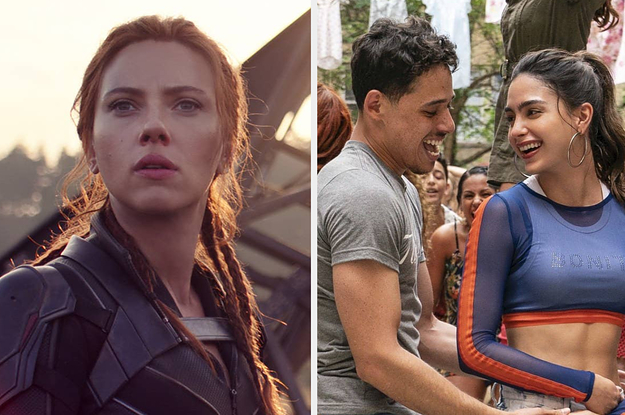 I've just really missed going to a movie theater.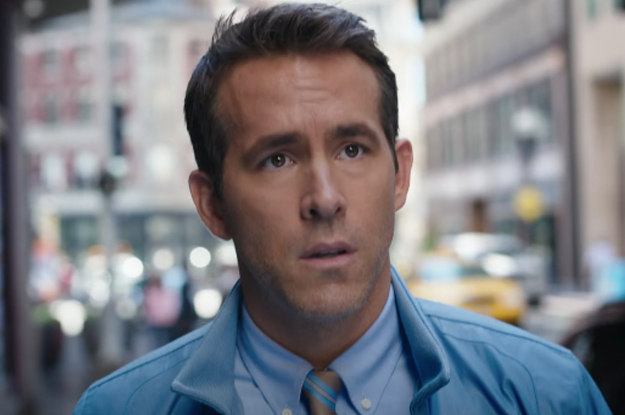 Also, let's talk about this CAST!!!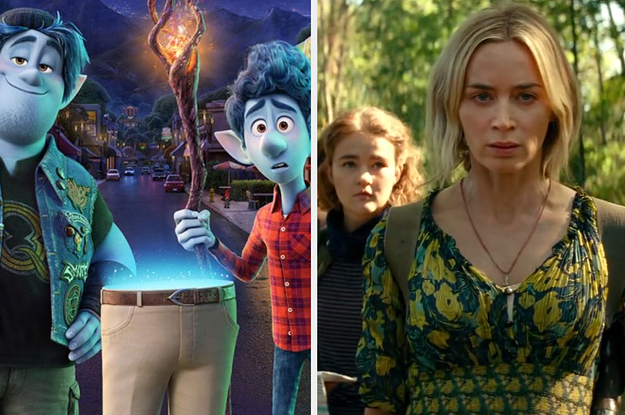 For all the movie lovers.