Football League
Since the Premier League's inception, 55 grounds have been used to host matches – how many can you name?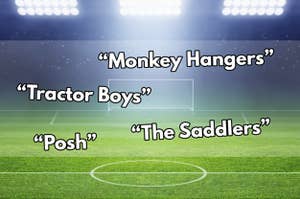 Do you know your Tractor Boys from your Cobblers?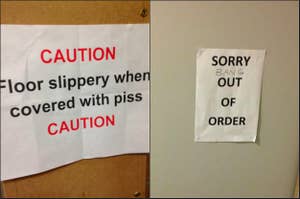 "He appears to have a big sweaty penis on his back."
Do you know who plays at Ewood Park, Molineux and Gigg Lane?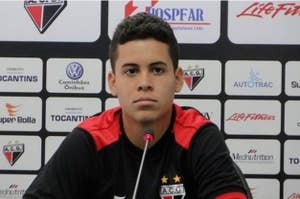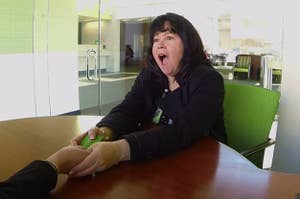 Well, this is just lovely.
BuzzFeed News asks sponsors if they would sever ties with the league over concerns about the way it handles domestic abuse and punishes players accused of violent acts.