Engineers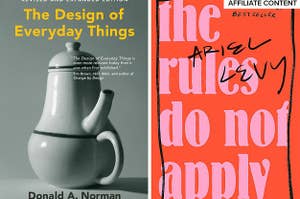 Say hi to your new boss for me.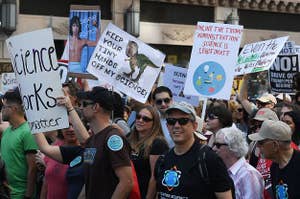 Congress picked up some winners with science backgrounds on Tuesday night.
"Life was easy. Then we were introduced to statically indeterminate structures."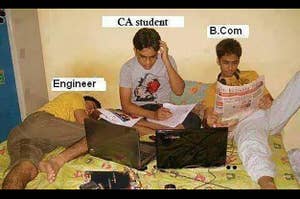 "In India, if you throw an engineer, you will hit a stone."
I don't know who it is, but SOMEONE at the All India Bakchod office deserves a damn raise.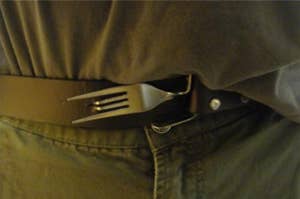 They saw a problem and fixed it.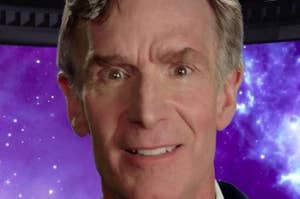 The signs should be pretty clear...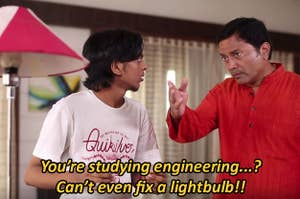 "My computer isn't working. Can you pleeeease fix it?"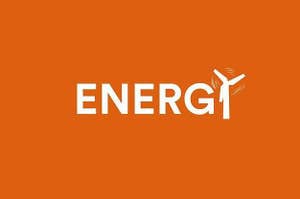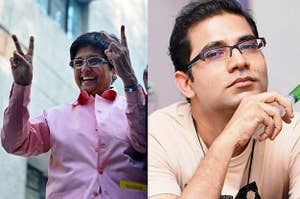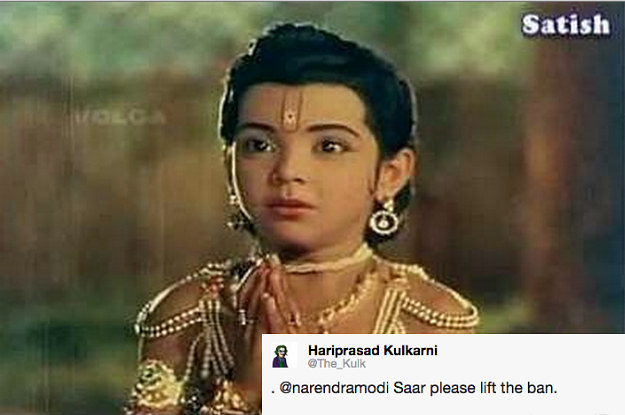 On August 3, it was reported that India officially blocked over 800 porn sites, which resulted in a number of people losing their shit.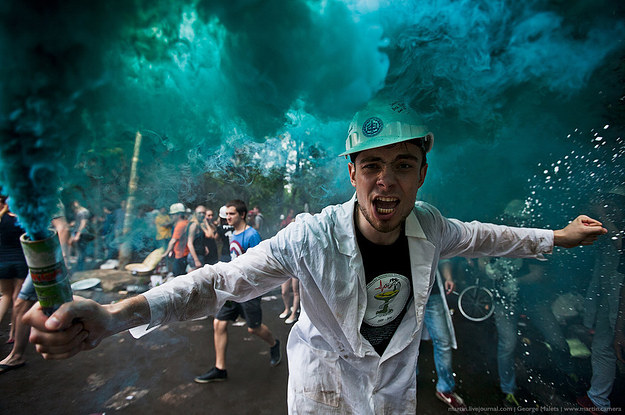 It's got everything; booze, flares, bathtub races.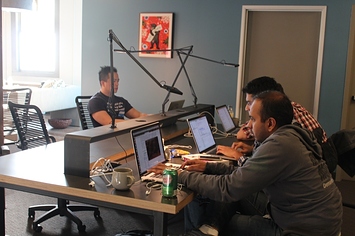 Payments startup Stripe's "capture the flag" annual event is designed to teach engineers how to handle intense, worst-case scenario situations before they arise.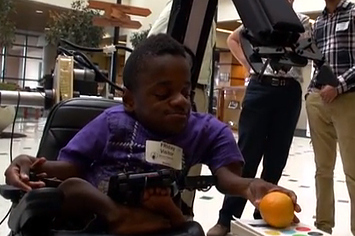 The one thing 17-year-old Dee Faught wanted was more independence, so a group of Rice engineering students gave him just that. Cue the waterworks.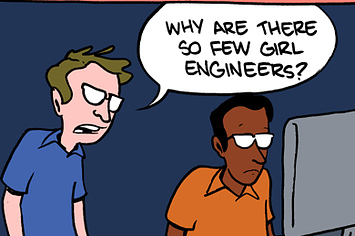 A plausible explanation. Thanks society!