Drums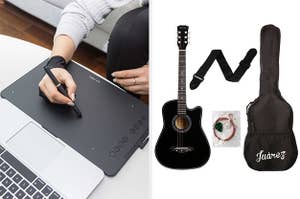 Stop putting your hobbies and interests on hold. Chase your dreams!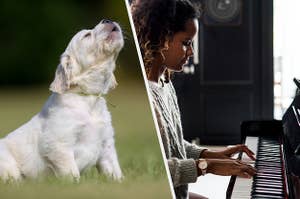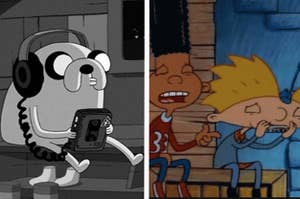 What should you play next?
Delhi waalon, get ready to get your drums out if there is a locust infestation.
An exclusive look at the cover of Creative Quest, which will hit shelves April 2018.
Raghav Mehrotra: nailing drum rolls, winning hearts.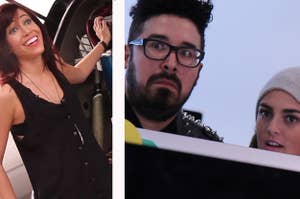 All signs point to... maybe?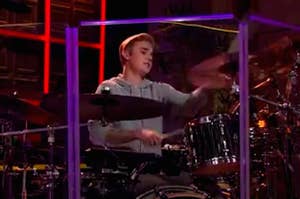 Like, that's all he did. He just drummed.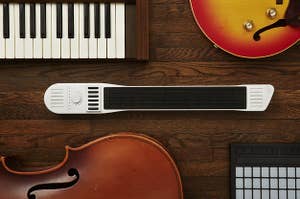 Music geeks around the world, prepare to have your minds blown by Artiphon.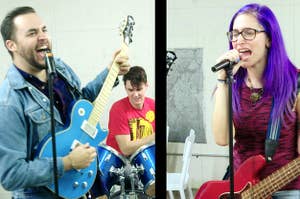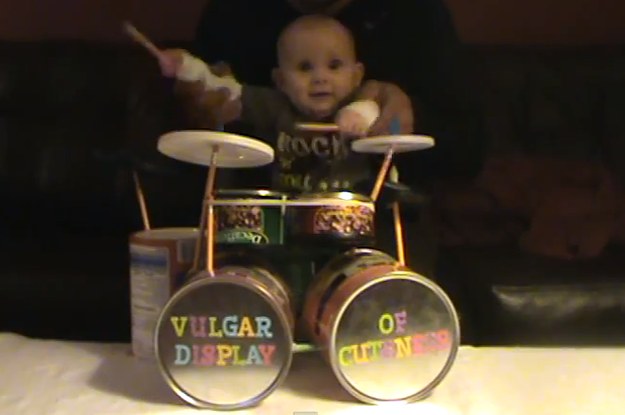 Vulgar display of cuteness.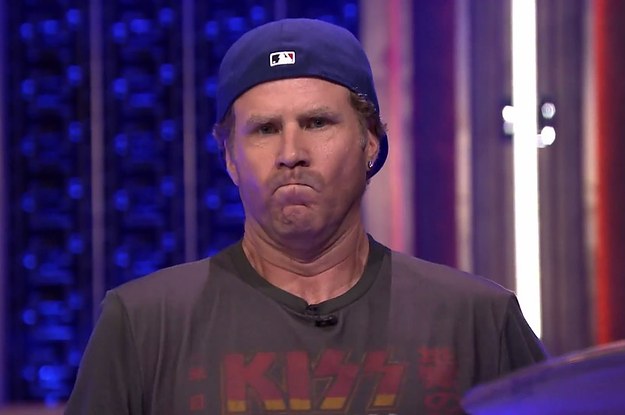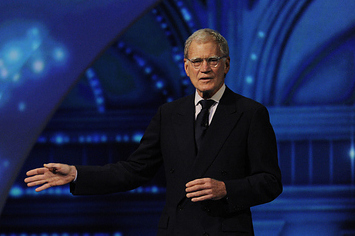 "Are those your drums? Those are beautiful!" Watch the late night-host compliment just about every drummer to ever appear on the show in exactly the same way.

Sorry, pup, but you'll never get a record contract unless you crank it to 11.

Oxygen tank be damned, nanogenarian Jerrie Thill still hits the skins at 91 years old.