Don Lee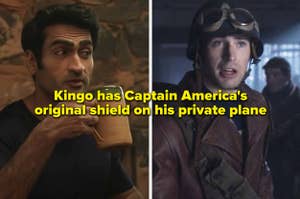 The Eternals post-credits scenes are filled with such important details.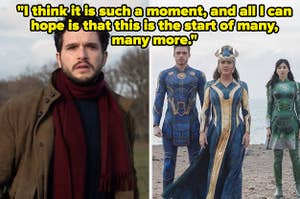 "As a hardcore LGBTQ+ MCU fan, seeing them kiss on the big screen really meant a lot, and I couldn't stop crying."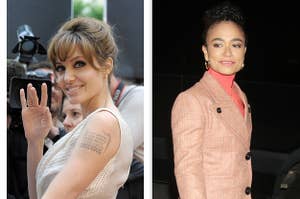 So many Game of Thrones alumni in one movie.
Listen, I just want to hang out with every single member of the Eternals cast.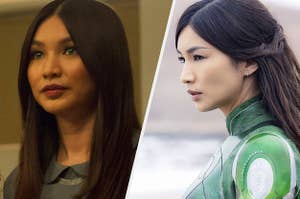 They all had to start somewhere.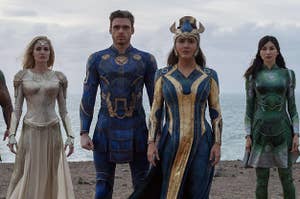 The MCU seems to be getting cosmically bigger.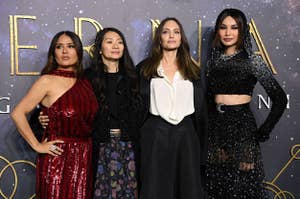 Truly in tears over Salma calling Comic-Con "San Diego, where all the strange people dress up like Halloween when it's not Halloween."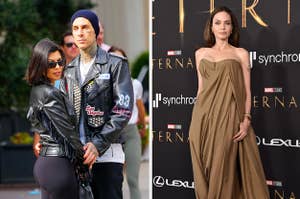 Dune not ask me if I'm done talking about this movie.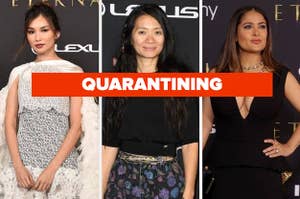 The stars made their red carpet debut at the Los Angeles premiere of Eternals Monday night.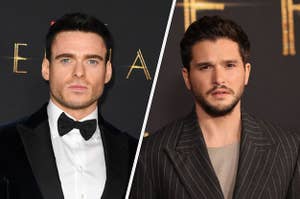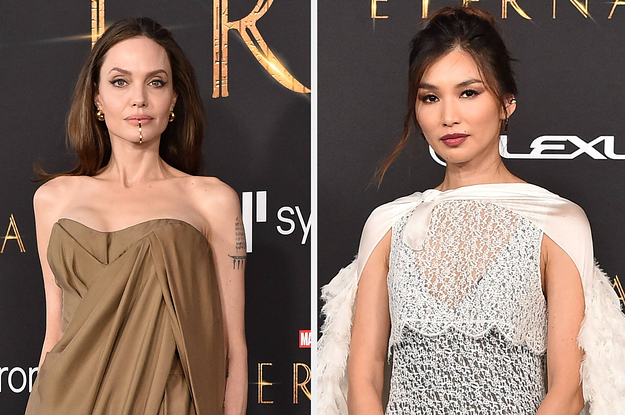 Angelina Jolie and Salma Hayek made the Eternals red carpet a family affair.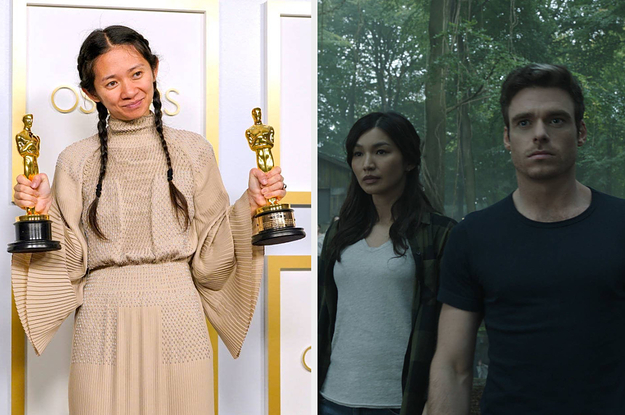 The Nomadland director and Oscar winner also confirmed a dual post-credits scene.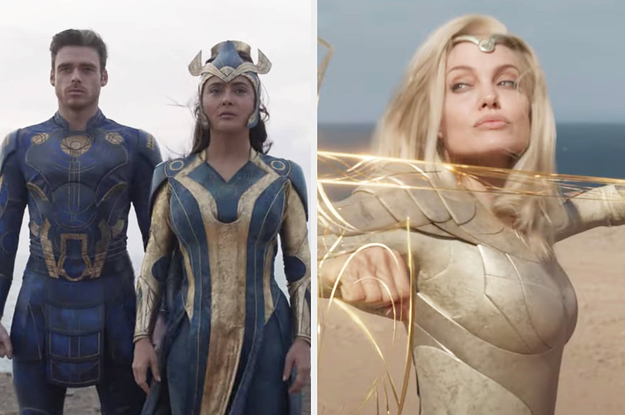 It's time to meet our new favorite group of MCU heroes: the Eternals.
Nicole Chung, Andrew Ahn, R.O. Kwon, Don Lee, and Karen Chee talk about the craft of writing.