Dominique Fishback
"I learned so much being on that set."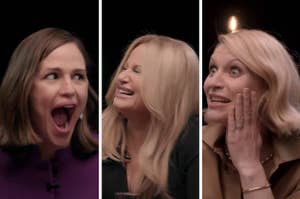 "I'm sorry, but it's just so late in the game. Where have you been?" Jennifer Coolidge said.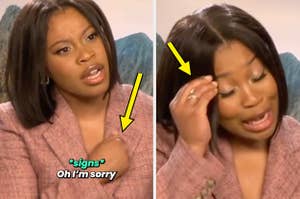 When I ask who's your favorite actress, you better say Dominique Fishback.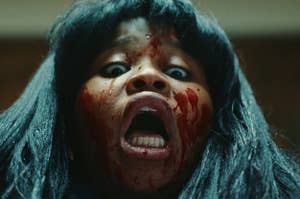 You're favorite artist isn't up for debate!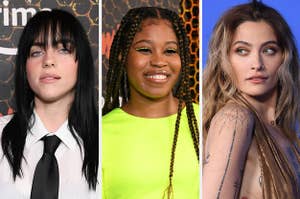 Keep up with all their daily adventures!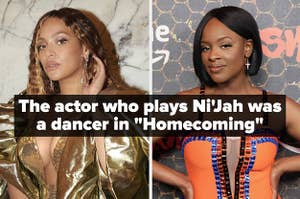 "Every single person stopped what they were doing and gave Dom a standing ovation for three minutes."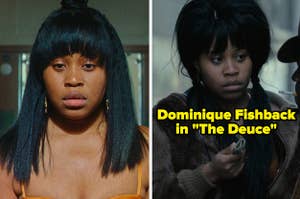 Including one hitting theaters this summer!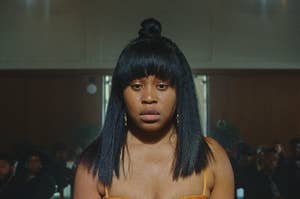 Donald Glover and Janine Nabers's new limited series highlights Dominique Fishback's considerable talents but doesn't quite know what to say about stan culture. (Warning: contains spoilers.)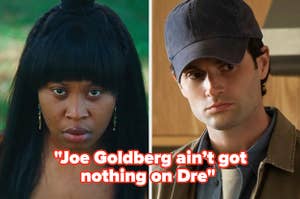 "I think Swarm is such a good show cause besides the murder that's actually how a lot of y'all be in real life"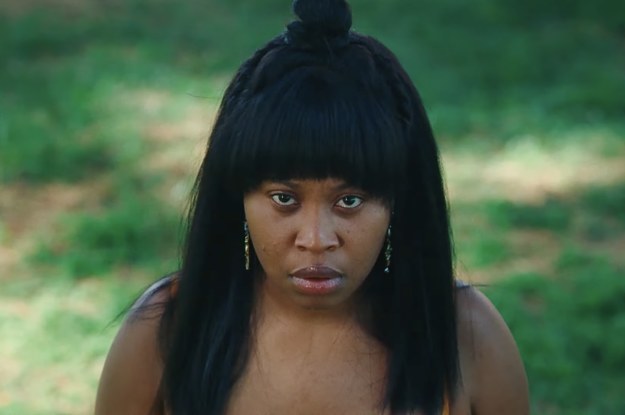 The next time someone asks you who your favorite artist is...RUN!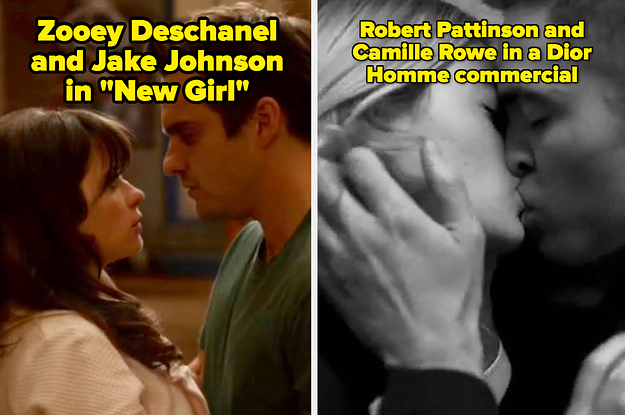 Some co-stars have zero chemistry. These got alllllllll of it.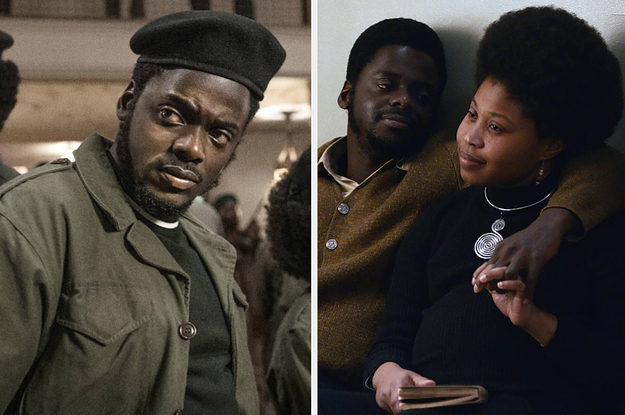 "There's so much that I learned that I didn't know before."