Domhnall Gleeson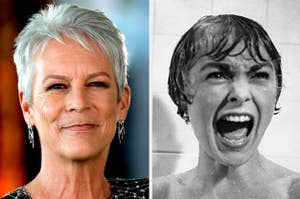 Yes, Arizona from Grey's Anatomy is Steven Spielberg's stepdaughter.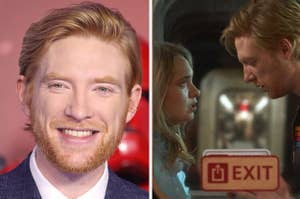 All I need is for Domhnall to text me "RUN."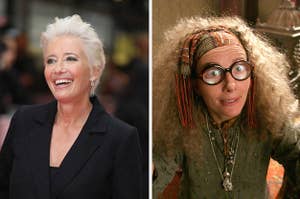 Gordon aus "Batman Begins" ist SIRIUS BLACK!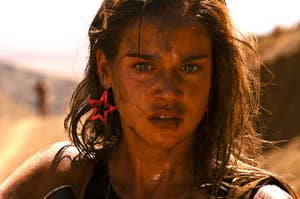 Horror has always been about trauma — this year, everyone seems to be catching on.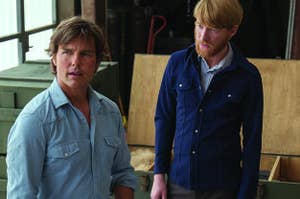 American Made is an okay movie about drug smuggling, and a pretty great one about Tom Cruise's '80s roles.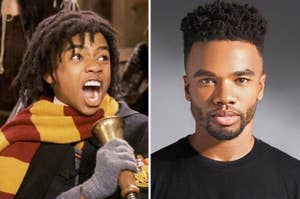 It's not just Neville who Longbottomed.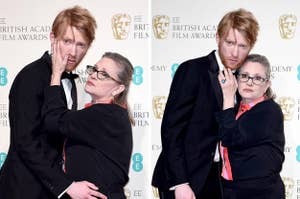 We have no idea what was going on, but it looks like fun.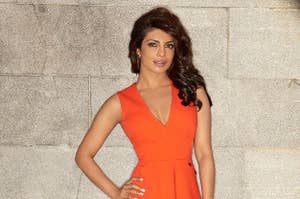 There were plenty of impressive performances this year, but BuzzFeed Entertainment talked with a group of actors about their particularly outstanding achievements — on screen and off. Here are our features, presented in chronological order of when they were published.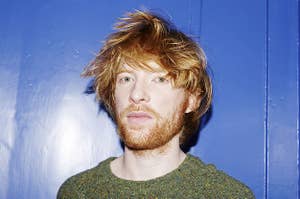 Domhnall Gleeson has been everywhere in 2015, from the lethal sci-fi thriller Ex Machina to the sweet Irish romance Brooklyn, to two of the year's most anticipated movies, Star Wars: The Force Awakens and The Revenant. But, as the actor told BuzzFeed News, he would just as soon you only paid attention to his work, and not to him.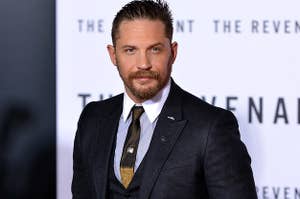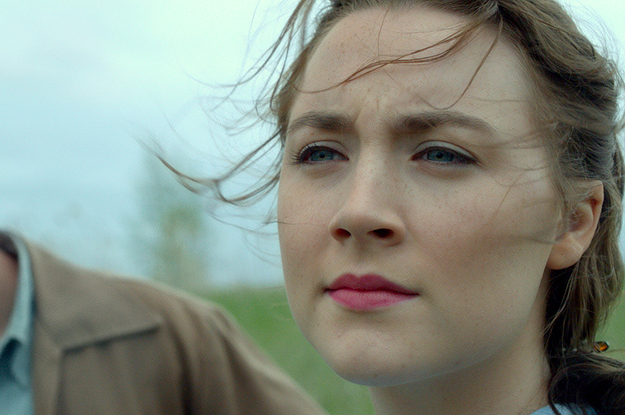 The cast talks cures for being homesick, what it's like returning to their hometown, and advice for their 16-year-old selves.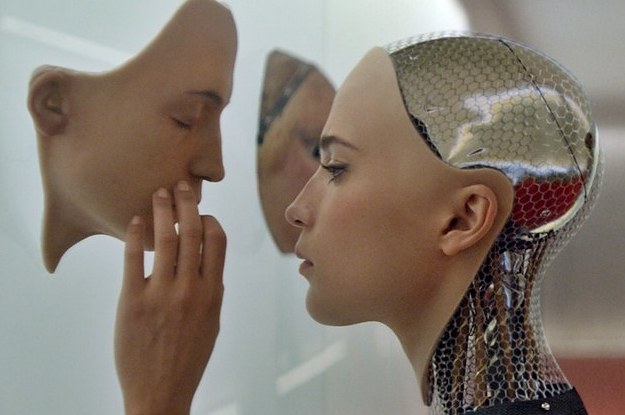 The problem with the perfect girl is that she doesn't exist. And is a murderer! (Warning: Spoilers for Gone Girl and Ex Machina within.)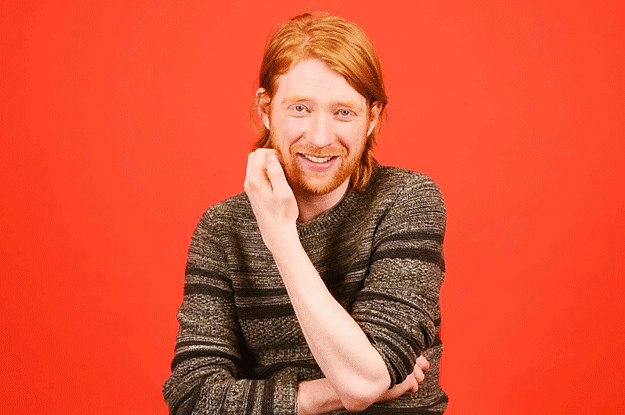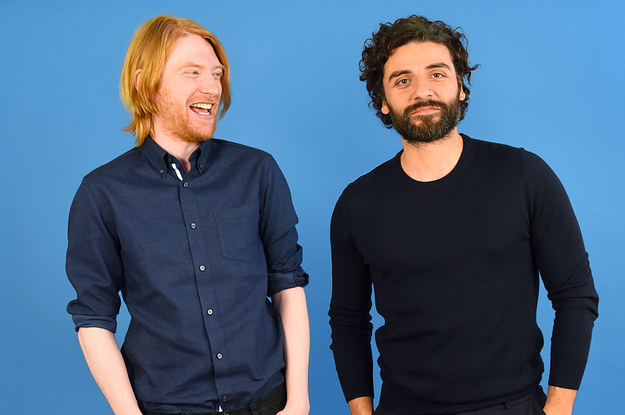 The stars of Ex Machina make impossibly hard decisions about robots and artificial intelligence. Warning: Spoilers ahead.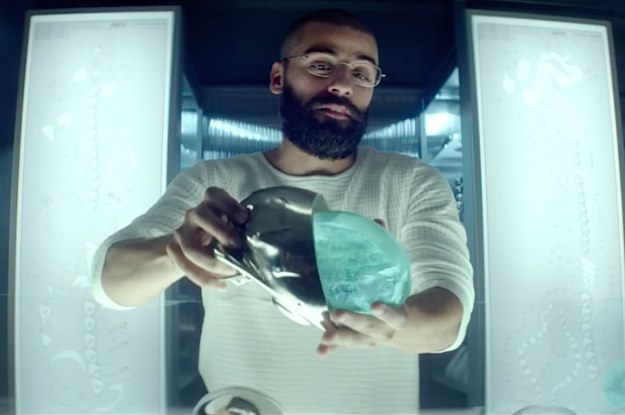 Filmmaker Alex Garland and actor Oscar Isaac spoke with BuzzFeed News about crafting Isaac's unique and unnerving character at the center of Garland's new sci-fi thriller.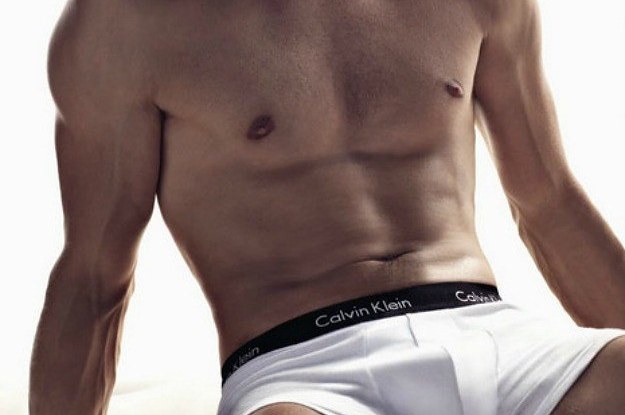 La preuve que l'Irlande abrite certains des plus beaux hommes au monde.