Dolphin Square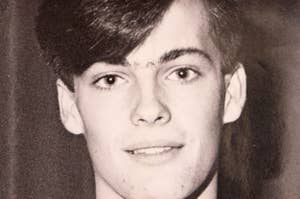 "It's one of the most positive things that has happened in the last 35 years," said David, who spoke out about being abused at a flat in London's notorious Dolphin Square in the 1980s.
Lincolnshire police has acknowledged the historical abuse case, first revealed by BuzzFeed News, would be handled differently now, and apologised to victims who felt justice had not been done.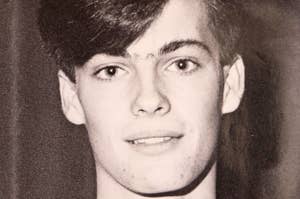 Exclusive: In his first interview, a survivor called David reveals being groomed aged 15, being taken to dinners with MPs and then abused in the notorious Dolphin Square apartment block – and the long search for justice that followed.