Debby Ryan
These aren't your average vampires.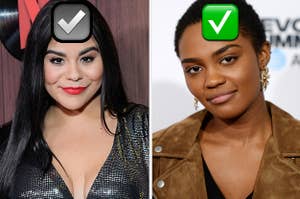 It counts if you only know their picture.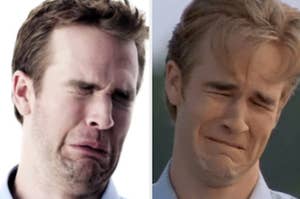 Never forget when Taylor Swift wore a "no its becky" shirt.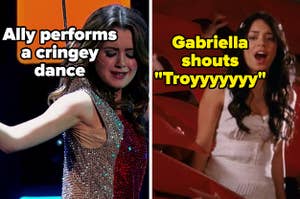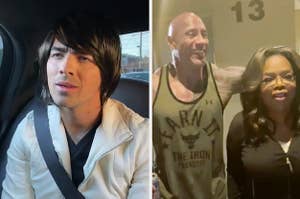 Remember when J.Lo and A-Rod flipped the switch?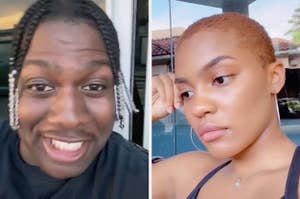 "Calvin Klein logo imprinted on my skin from my undies. How cool is that?"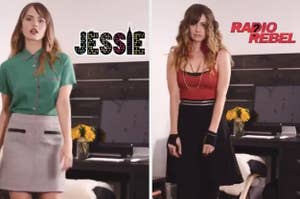 "The president said to make a TikTok..."
"I'm not not on my period."
Get ready for the biggest wave of nostalgia.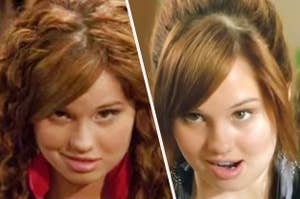 *stares at you in Debby Ryan*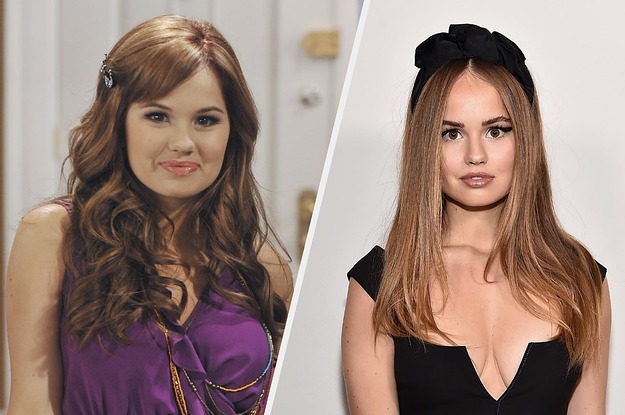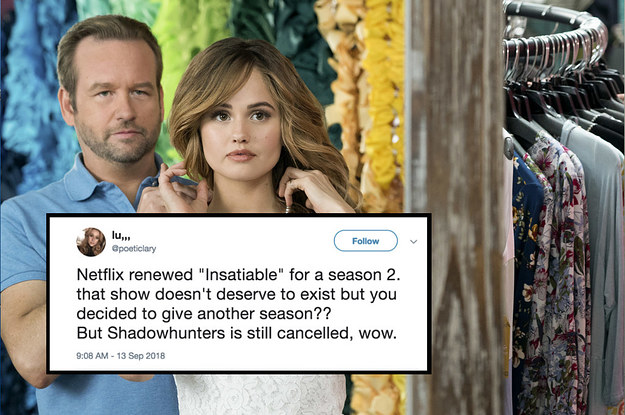 The controversial Netflix comedy will return in 2019.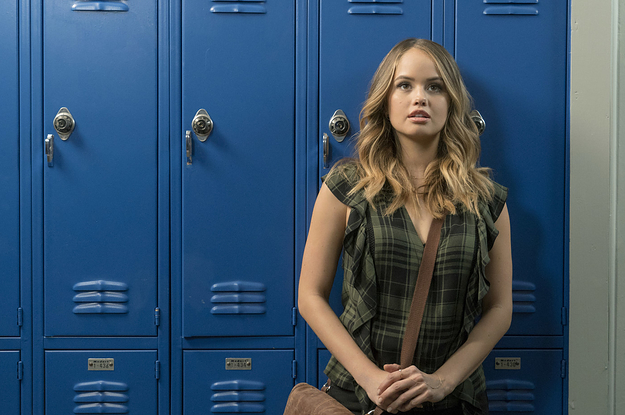 "The goal here is to say the things that maybe make us uncomfortable," Lauren Gussis told BuzzFeed News. (Warning: Light spoilers ahead.)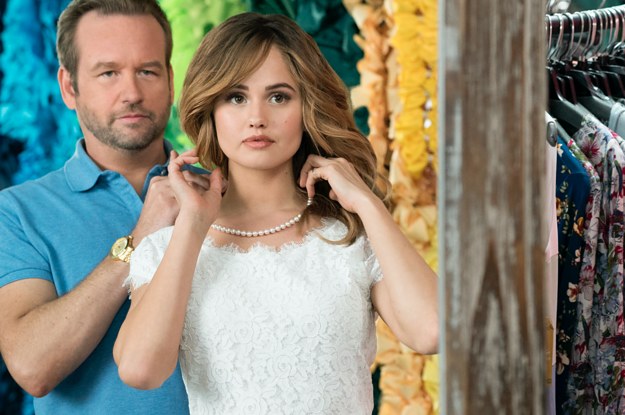 The show does not deal well with the issue of fat-shaming and obesity, and it also fails in the way it handles sexual assault and bullying. This post contains spoilers.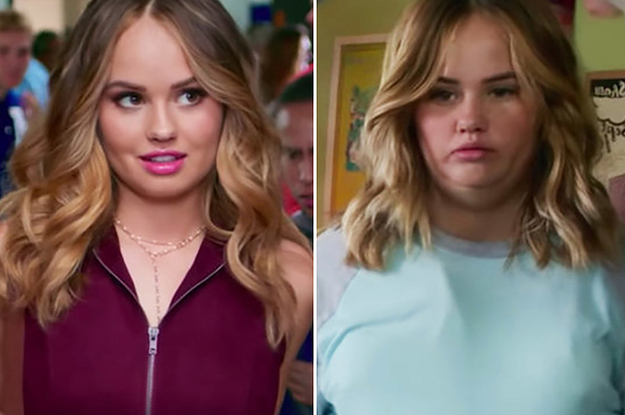 The people Insatiable is claiming to represent are the very people it will hurt the most. Warning: This post contains spoilers.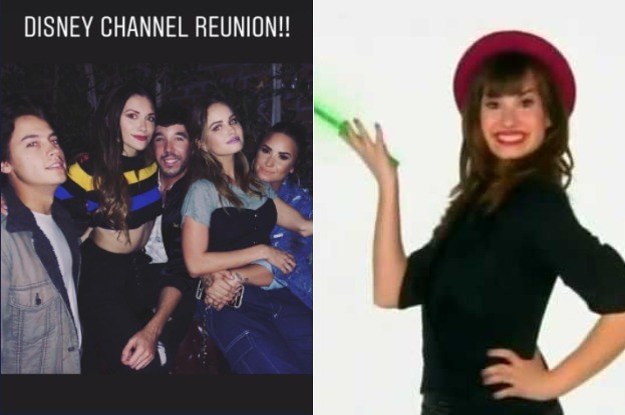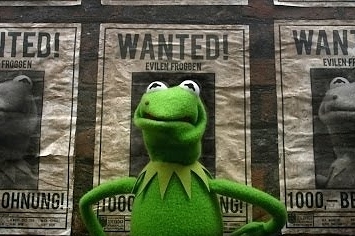 Forget a star on the Walk of Fame, you haven't really made it until you show up in a Jim Henson production.