David Spade
SOOOO many celebs are banned from ever appearing on SNL again.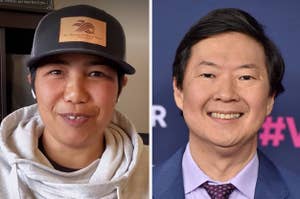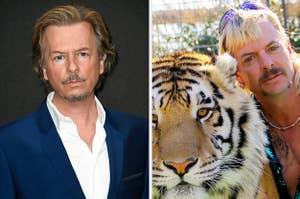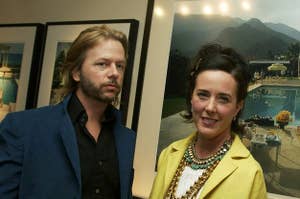 "She could make me laugh so hard. I still cant believe it."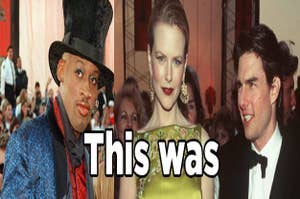 RIP all these old celeb couples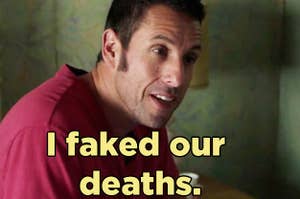 Get a first look exclusively on BuzzFeed.
Kylie Minogue hanging out with Shirley Manson in the '90s kicks off this week's #ThrowbackThursday.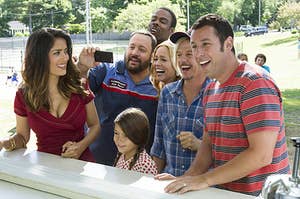 The comedy's $42 million opening weekend is exactly what Sandler needed after the one-two punch of Jack and Jill and That's My Boy.